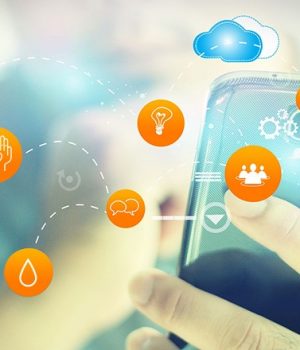 X Good Social Apps Making an Impact in the World
Beyond any doubt, the invention of mobile devices has completely changed the way we live. There are over 5 million different applications available in various app stores in 2020. Most of them are made for commercial purposes or just for fun, but some apps do good for society, which we want to share with our users. Explore our list of top social justice apps in 2021 that will help make the world a better place.
Best X apps for change in the world
ShareTheMeal
This is a charity app that is a part of the United Nations' World Program. With its help, you can share a meal with people in need from all around the globe. Users can donate any amount of money they want with only one click. A sum of $0.50 will be enough to feed one hungry child. You can choose to donate only once or join this campaign for several months or even a year. It is free to download on iOS and Android, and it is one of the most powerful mobile apps that solve everyday problems.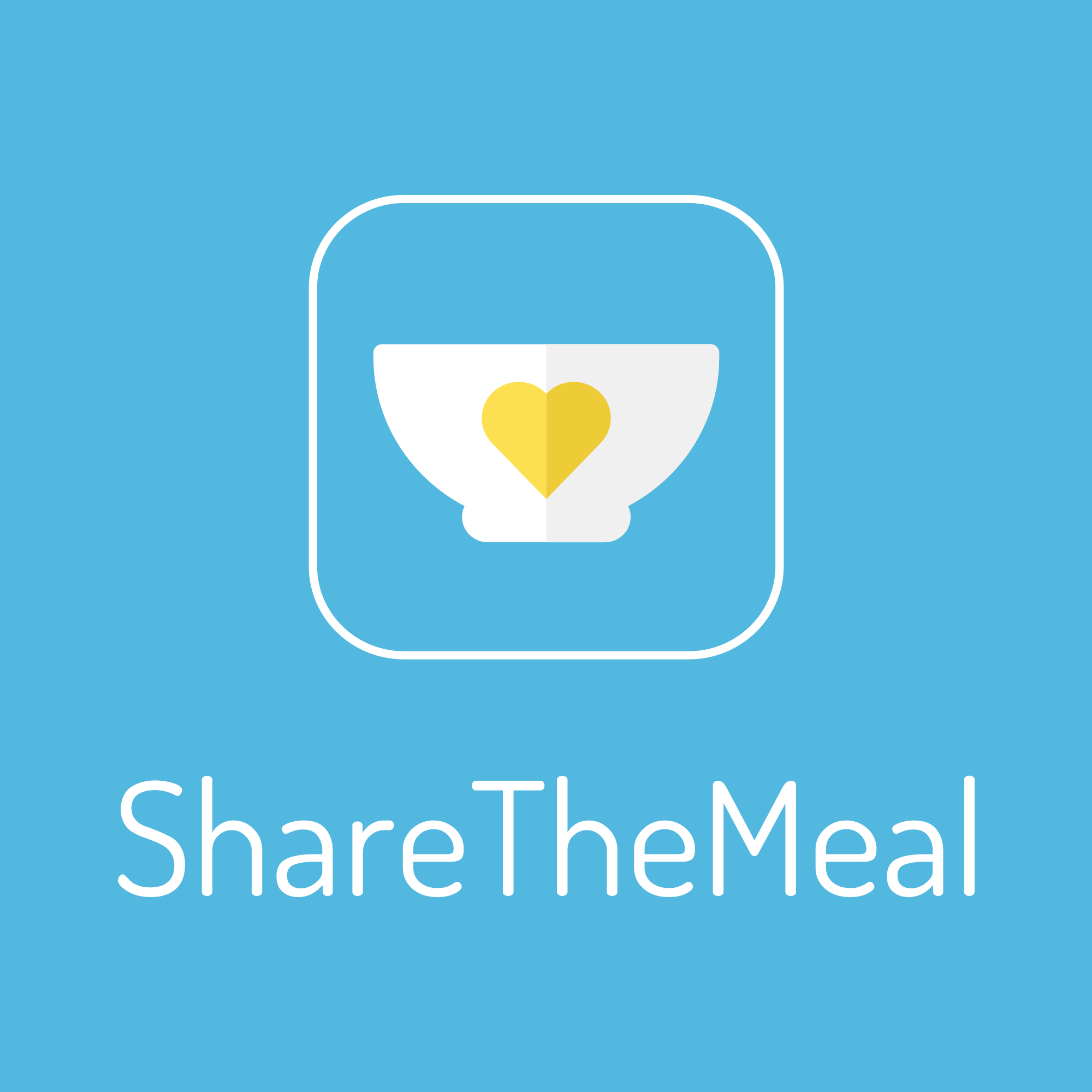 WE Day
The idea of this app is to impact the world by acting locally. Using this app, you can find people from your area to solve various issues. The causes, which differ from social to environmental problems, are organized into challenges for your group to complete and support. For every completed challenge, your team receives a symbolic award.
One today
This app is an easy way to donate money online. You don't need to google for causes. This helpful app connects those in need with those who want to help others by donating $1. It shows one project every day, and you may help each case in a single tap. If you also want to inspire others to help, you can share information about projects via social media.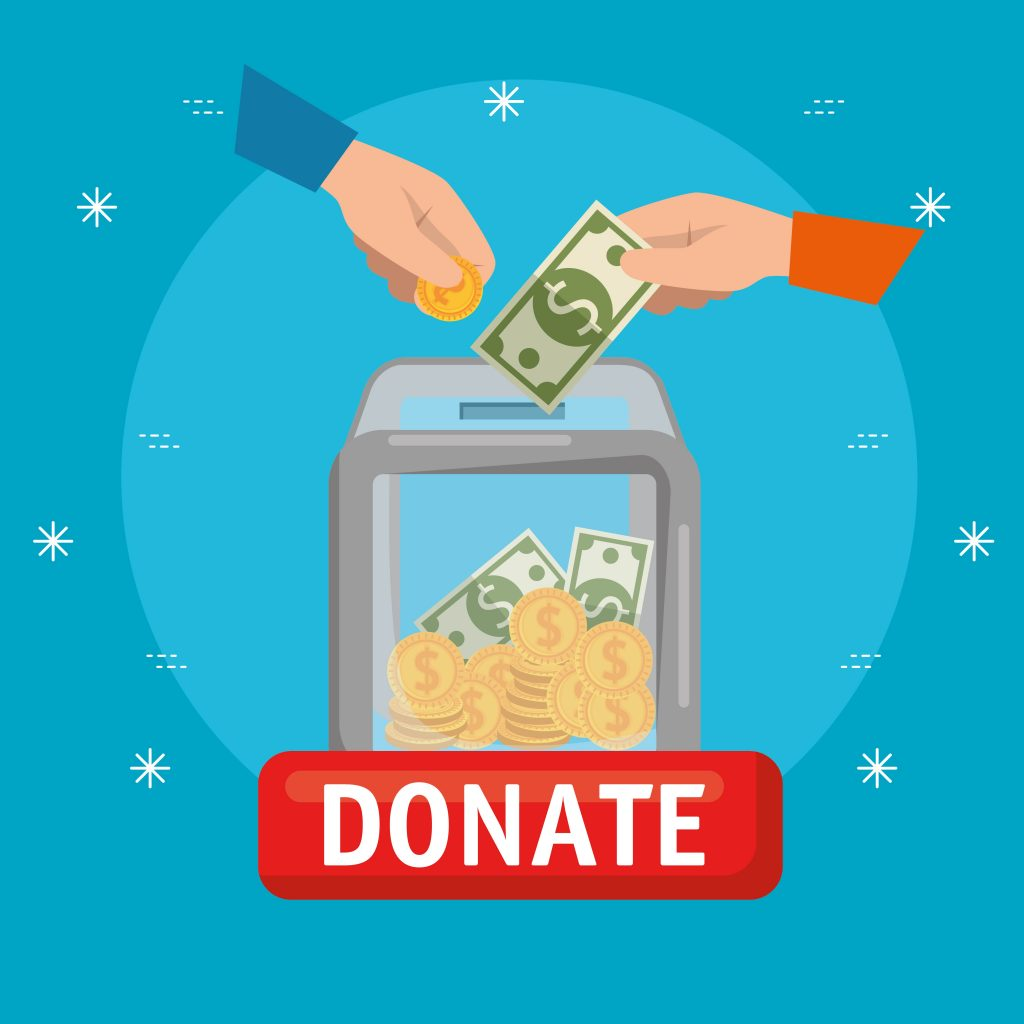 Fotition
Using this society app is simple and fun. The users' task is to participate in funny photo challenges and exchange them for real money provided by different brands. This way, you gain profit and help the causes you care about. You can also find a community of like-minded people who want to contribute to the same causes as you do.
GoodGuide
This one is not connected with charity but still belongs to our list of apps that help make positive life changes. It shows whether the products you are about to buy are healthy, green, and socially responsible. You can search for any product, from skincare and makeup to food.
This app uses browsing, searching, and scanning options to find the necessary product. You may also select the issues you are concerned about most.
Deedly
This is a unique application made for both charity and educational purposes. On this app, children learn about world issues and leading charity organizations that want to fix them. They watch various videos, do activities, and take quizzes. With the help of the gained knowledge, students can unlock money provided by donors. Its value lies in educating and raising the awareness of younger generations.
GoodBokey
The idea of this app is to combine supporting favorite sports teams and raising money for charity. This app embraces major events from football, baseball, soccer, and hockey. It is very similar to other popular betting apps, but the money isn't used for business purposes. It supports events from the NFL, NBA, NHL, MLS, and many other leagues.
Roundup App
Probably the easiest way to donate is by using this application. All you need to do is create an account, link your credit card, and select the non-profit organization you want to support. This application monitors all your purchases and rounds the amount up for each of them. At the end of the month, this change will be donated to the chosen organization. You don't really need to do much.
Chummy
This one takes us back to the times when we used to borrow rice or sugar from our neighbors. All that is necessary is to set your location and place a request for help. You monitor the requests from your neighborhood and help other people. And they can pay you forward by helping you. What a fantastic idea!
Ending note
In a world full of commercial apps, there exist those developed to turn the world into a better place to live with just a couple of taps on your mobile phone screen. We hope this list of 9 apps for social change helped you select the one you want to install on your device and change the world using it. It is not difficult at all.
Do Check Out Other Articles on TechiMag!