Amazon Inc. was founded by Jeff Bezos in 1994. One of the biggest U.S. companies of the top 5 in the technological industry, Amazon is a powerful giant. Eric Schmidt is an American technology businessman and software engineer. He is known for being the CEO and executive chairman of Google. He says,
"Amazon has well passed any expectations of its ability to change distribution and marketing."
One of the largest marketplaces online, Amazon offers numerous ways to earn online. Before knowing how to hire an Amazon virtual assistant, a business owner at Amazon must clearly know what is an Amazon virtual assistant is expected to do.
What Does An Amazon Virtual Assistant Do?
An Amazon virtual assistant is someone who remotely assists an entrepreneur who runs a business on Amazon, also known as an Amazon store. It may sound simple, however, being a virtual assistant for an Amazon business entails various responsibilities.
In order to ensure you are hiring the right person who will prove to be not only capable but also efficient at assisting you in your business, you should make yourself familiar with the tasks your virtual assistant may accommodate you with.
Product hunting
Product sourcing
Listing optimization
Ranking and launching
PPC advertising management
Seller central management
Why Hire An Amazon Virtual Assistant?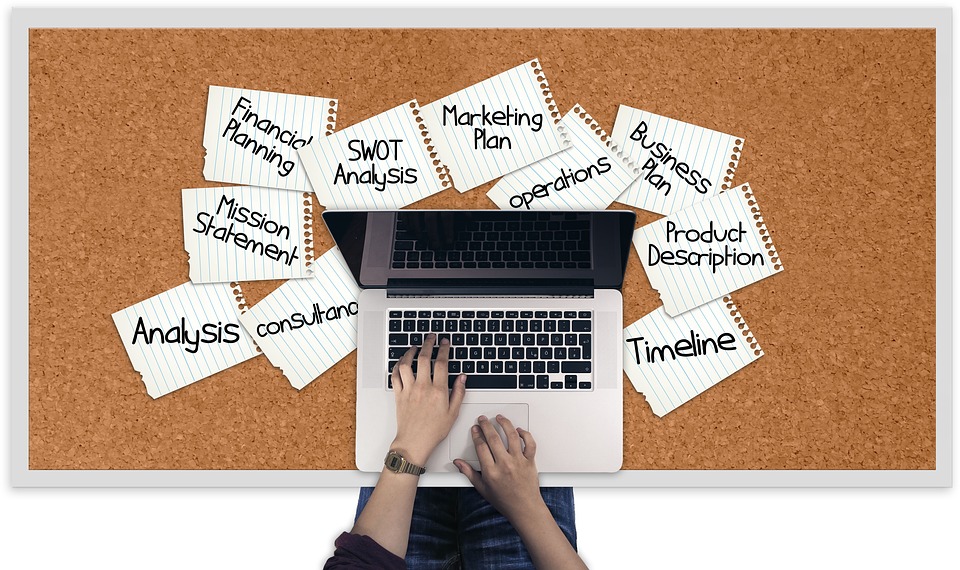 Before you go on to the step of hiring a virtual assistant to help you run your Amazon business, find out if you are hiring one for the right reasons so that it would prove to be worth your while.
Perhaps you have been so overwhelmed with clients that you have had to refuse some or perhaps your business hasn't been progressing at the pace you need it to because you are spending too much time doing meager tasks instead of actually focusing on the development of your business.
Maybe you have had to compromise the quality of your service because of being short on time or staff or maybe your business belongs to an industry that does not require the skills you need to grow further such as digital marketing or digitizing records.
If any of the above-mentioned reasons exist, the perfect solution is to hire a virtual assistant that can save you time and thus boost your productivity take your business to the next level.
How Do You Hire An Amazon Virtual Assistant?
Figure Out Your Criteria:
An easy way to figure out which tasks your virtual assistant can be best put into service for is to spend a week listing in detail every single task you perform to run your business. Next categorize those tasks into the following categories:
Takes too much time to complete
You dislike doing it
Low-value activity, your time can be spent better elsewhere
You or your staff lack skills for it
Now decide which tasks you can have someone else do for you so that you can use your time more productively. You may realize that someone who may assist you in doing most or all of these tasks would allow you to free a huge amount of your time and even get some load off your shoulders.
Create A Job Posting
Once you know what you need hiring an Amazon virtual assistant is easy with the internet overflowing with online marketplaces for freelancers. One of the most popular ones is TaskShift.
With simple steps, you can create a job posting, include your criteria, and get in touch with dozens of virtual assistants with varying amounts of skills, experience, and charging fees. That is why it is essential that before actually going hunting for the perfect VA, you figure out what it is that you require from your VA.
Check That Portfolio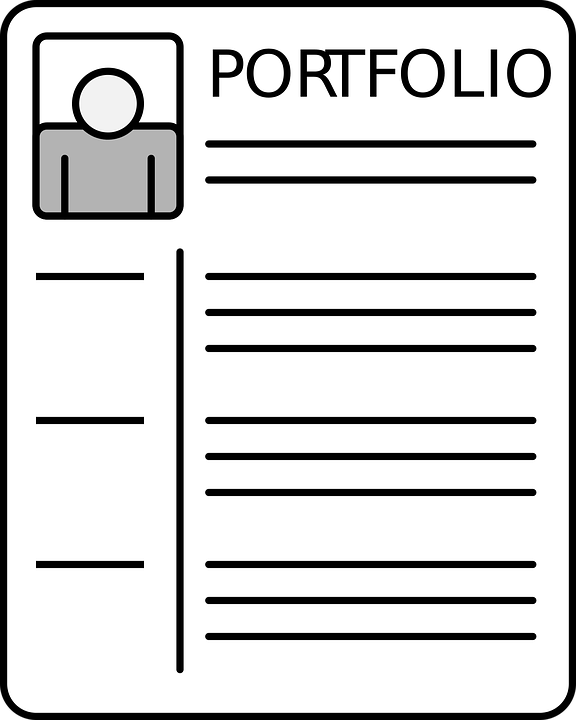 Don't just browse it. Actually read through it.
Check the overall quality of their portfolio. How professional do you think they will be depending on the overall look they portray with their portfolio. Do they have the skills that you require for them to perform their tasks for your business? Of course what experiences do they have? Are any of them related to the industry your business belongs to?
Go a step further to check if they have any sample works of special projects that they may have worked on in their portfolio. Judge the quality of those projects.
Although you want to hire someone who is well within your budget, don't go for the cheap tag. Always put quality above quantity because, in the end, it is quality that allows a business to thrive and prosper.
Communicate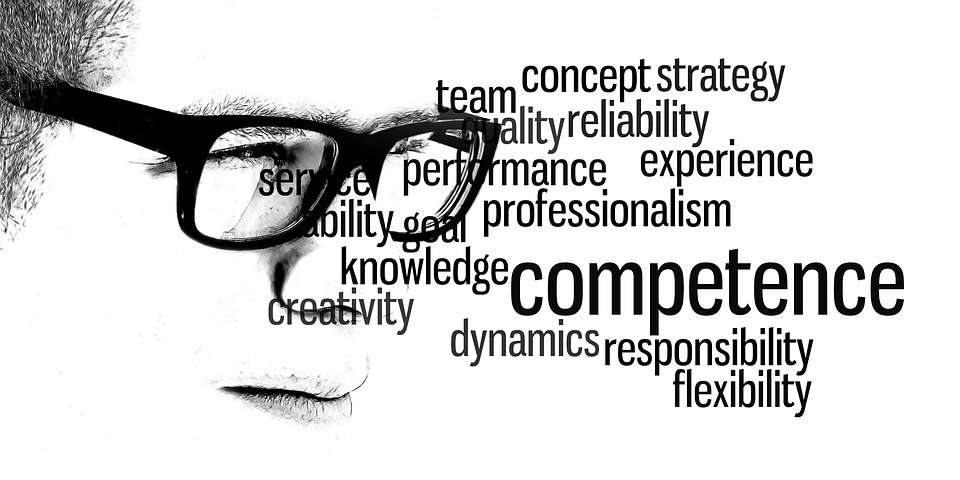 In order to get a sense of what kind of personality they possess, communicate with your potential virtual assistant as much as possible. This will allow you to observe to they possess the attributes one needs to be a good virtual assistant. Some important qualities that a good VA must possess are:
Highly reliable
Excellent communicators
Resourceful and proactive
Honest and trustworthy
Can multitask
Work well under pressure
Great at follow up
Conduct an interview if not several. Find ways to chat with them casually. Have them jump through some extra hoops just to sift the ones who are dedicated and passionate about their job.
Oftentimes when outsourcing freelance virtual assistants you may find that the language barrier may cause a hindrance. Figure out if their oral skills are at the level you need to communicate well with them.
Test Them
Discuss with your potential virtual assistant on having a test trial period with them. Mutually come up with a fee for that period so that both parties can be satisfied with the objective of the test: the potential VA proving their worth, while the employer verifies they possess the skills that they claim to have.
Some skills that you may choose to test may be:
Organizational Skills
Management Skills
Word-Processing Software
Spreadsheets
Problem Solving
Furthermore, make sure your potential virtual assistant knows the ins and outs of Amazon well. Working as an Amazon virtual assistant requires a particular set of skills and knowledge that a general virtual assistant may not have. Since your business is an Amazon shop, you must ensure that you hire an Amazon virtual assistant who will be the perfect fit for your business.
To Sum It Up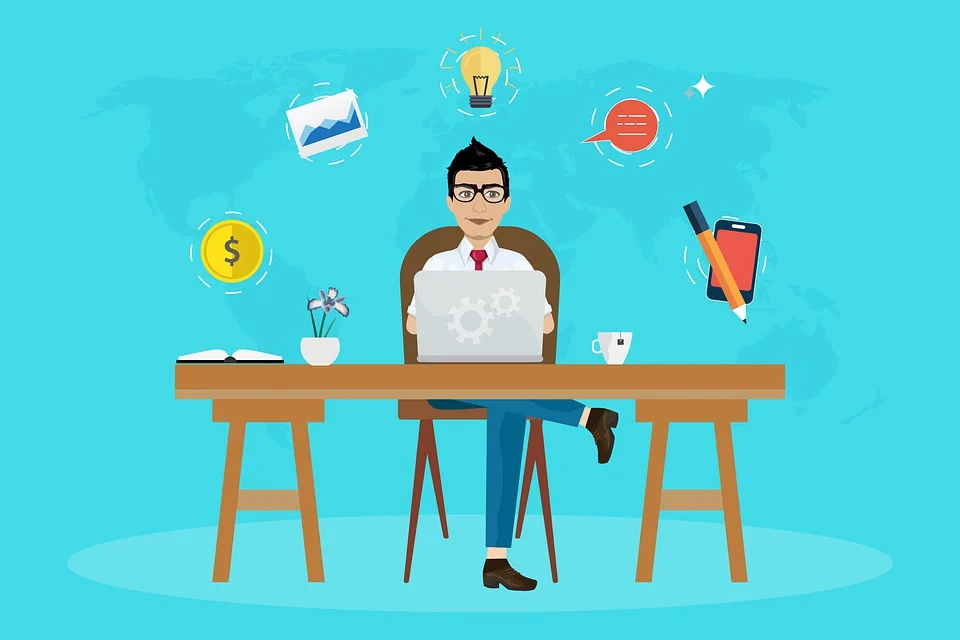 In order to take your business up a notch, investing in a little help might be just what you need. You may easily take the load off of boring, tedious tasks or have access to who possess just the right marketing skills to promote your business online.
Although you may spend time, in the beginning, training your virtual assistant to do tasks for you just the way you require them, you may find that later on, they may end up doing those tasks better than you allowing you to raise up those profit margins.
Follow Techiemag for more informative articles.