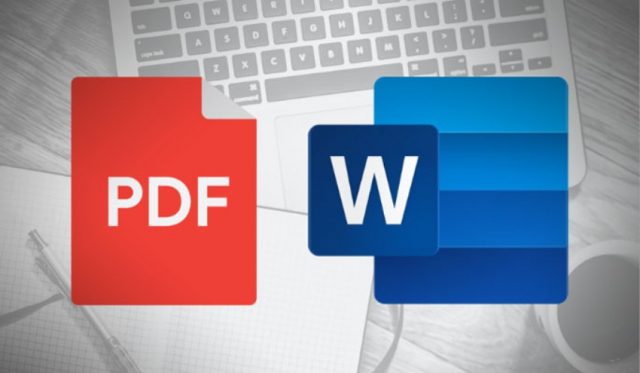 There might be times when you only need a few pages from a PDF file for your business report or thesis study. Having the whole PDF file could be a hassle, knowing that you only need some parts of the PDF file document. Good thing you can split PDF files; however, the tricky part is finding the best PDF splitter on the internet.
PDFBear is one of the best PDF tools that you can get and use online for your PDF dilemmas. The software has a splitter feature that allows users to split pages of their PDFs and make a new PDF file. PDFBear is easy to use and has a user-friendly interface that allows anyone to split, convert, merge, extract, view, and edit PDF files with less hassle.
How to split PDF files?
Splitting a PDF file is just a piece of cake– that is if you have the right tool for it. PDFBear has the best PDF splitter tool that you can use, and you can split your PDF pages into an individual PDF in just a few clicks. All you need to do is follow four steps.
To make a pdf split, first, you need to upload a PDF file on the server. You can choose to upload a file from your computer or cloud storage. Once you have selected a PDF file to split, drag and drop it on PDFBear's website and it will load immediately.
Next, go to the Options bar and choose Split PDF. All the tools for splitting PDF files will show up, and it will allow you to make all the necessary changes you want to put on your split PDF file. Choose the pages that you want to split from the original PDF and transfer it to the new one.
Once you have selected all the pages that you want to split, click "Refine" The pages will be extracted from the original PDF file and transferred to a new PDF file. The splitting process will not take long to finish, and it will be done after a few minutes.
When the splitting process is done, you now have a new PDF file that contains all the necessary PDF pages that you split from the original one. You can choose to download the data back to your computer or store it on your cloud storage. PDF file supports almost all types of cloud storage, such as Google Drive, One Drive, and Dropbox. You can also send the new PDF file directly via email.
PDFbear Splitter Features
With PDFBear's splitter tool, you can now split PDF files with no stress and hassle. Easily split PDF pages into individual pages in just a few clicks. You can also cut specific pages from the original PDF file. It is easy to use and can be accessed anytime you want.
Safe and secure splitting
Another good thing about using PDFBear is that it has high respect towards the privacy and confidentiality of your files. Once you have upload PDF files on the server for splitting, PDFBear will only have the data available on the site for an hour. You can access the data and download them again, and after an hour, it will permanently delete the data as stated in their Privacy Policy.
You can also access the server anytime you like, and wherever you may be around the world! This PDF web tool can be accessed on all platforms, operating systems, and devices. Whether you have a Mac, Windows, or Linux computer, you can easily use PDFbear and access it on your web browser.
Although splitting PDF pages can be a little complicated, PDFBear has made a simplified system for you to cut PDF pages instantly. You don't have to download software, extension, or program to use the PDF tool, because PDFBear has an online-based system. As long as you have a reliable internet connection, it will be easy to split PDF pages even when you are on the go.
Takeaway
PDFBear's splitter tool is genuinely the best PDF page splitter to get online. It is accessible, easy, and simple to use, and you don't have to pay a subscription fee for you to use it. Make new separate PDF files with PDFBear's splitting tool, and you will never have to suffer complicated PDF files.