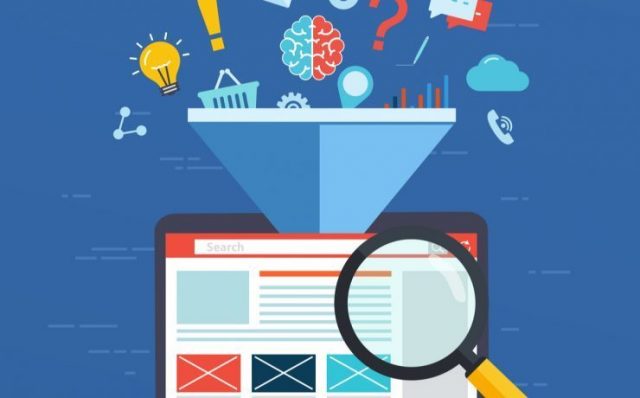 With over 1 billion active users, Facebook provides access to an incredible number of potential customers for your business. Its synchronization with Instagram opens up an opportunity to gain a wider reach on Instagram and Facebook as well. 
Facebook dynamic ads are laser-focused targeting tools that can help you boost your sales by turning a cold audience into potential prospects. Dynamic ads are more interactive as compared to regular static Facebook ads and thus help in engaging the customers. Moreover, they can help you gain popularity on Instagram and Facebook. 
So, if you are looking to increase your sales through Facebook ads, don't miss reading about the five powerful step-by-step guides given in this blog. 
Take Leverage from Facebook Carousel Ads 
Facebook offers a plenitude of ad formats to suit your needs and campaign objectives. However, if you are looking to boost your sales and gain wider reach on Facebook, the Carousel ad is a perfect choice. 
Carousel ads provide you the opportunity to showcase many products in a single ad. This gives your customers a choice to find relevant products that may suit their needs. If your focus is to sell a single product, carousel ads can show various benefits of a single product. This will help you boost your sales exponentially. 
Tell Your Brand Story
Facebook is inherently a social media platform where people love to network and listen to others' stories. Similarly, most people like to connect with brands that are authentic and provide valuable information. Therefore, the first step to boost your sales is to build a meaningful relationship with your prospects. 
Focus on what makes your brand different from others and why customers should purchase your products over your competitors. Show your customers the benefits and the idea behind making a particular product. Educate your audience rather than selling the product straight away. 
Share your brand story and increase engagement by interacting with your audience. You can do this by creating a sequence of ads that communicate your brand message efficiently. This will help you gain popularity on Instagram and Facebook. Moreover, it will increase your conversion rates. 
Incorporate Social Proof in Your Ads
Social proof is a game-changer for up-scaling your business on Facebook or Instagram. People love to buy products that other people prefer. Around 90% of consumers make their purchasing decision based on product reviews. Therefore, incorporate social proof in your ads. 
Testimonials, social media shout-outs, and customer video feedback are some of the most powerful ways to build credibility and trust with your audience. Use them in carousel ads or video ads. You can also partner with influencers to gain popularity on Instagram. This will help encourage the followers to buy your products. 
Add Powerful Call-To-Actions
All the above steps will help you structure your ad campaign to gain a wider reach on Instagram and Facebook. Once your audience is hooked to your ad, it is essential to add a powerful call-to-action to increase the conversion rate. 
Through this, you can drive traffic to your website or landing page to allow the user to make a purchase. You can also direct them to your Instagram shop or add an interactive link in the ad that will help them make the purchase right away. 
Another way to make your audience take fast action is to create a sense of urgency. For example, offer a limited number of products that will 
Monitor Your Facebook Ad Campaign
Monitoring your ads regularly is crucial for gaining a wider reach on Instagram and Facebook. It is the only way to know if your ads are working well or not. Data analytic tools provide in-depth information about the ad performance, engagement rate, and type of audience.
You can also check which Call-to-action works best for your ad. Take note of which ad copy is not performing well and which ad copy generates most conversions. Based on these results you can optimize your ad campaign to gain popularity on Instagram and Facebook. 
Final Thoughts
The above steps will offer different ways to tweak your Facebook ads and boost your sales. Learn how you can work efficiently to improve customer satisfaction. Make sure you are targeting the right audience. 
Moreover, you can communicate your brand's message. All these tactics will help to gain a wider reach on Instagram and Facebook. Once your goals and objectives are right, you can use Facebook dynamic ads to scale up, improve conversion rate and gain popularity on Instagram and Facebook.
Follow Techiemag for more informative articles.