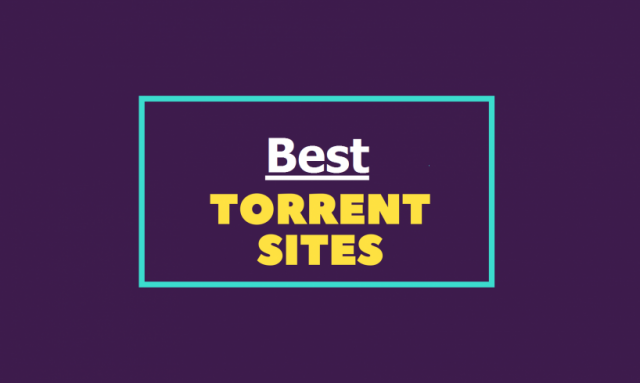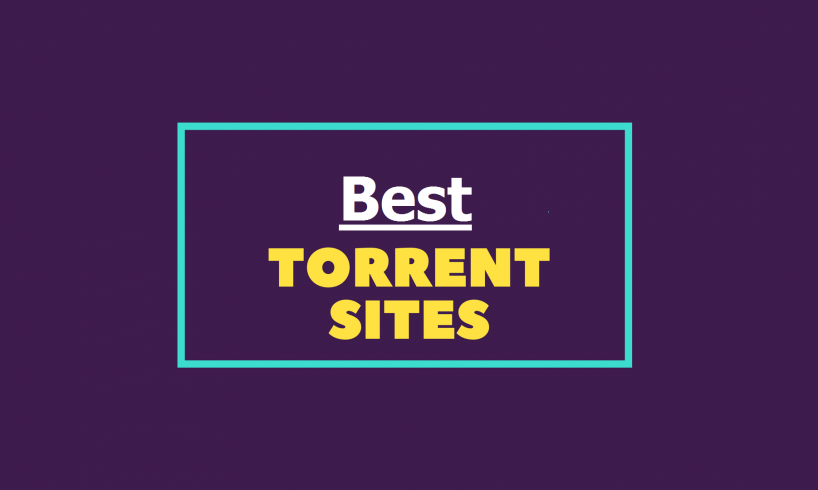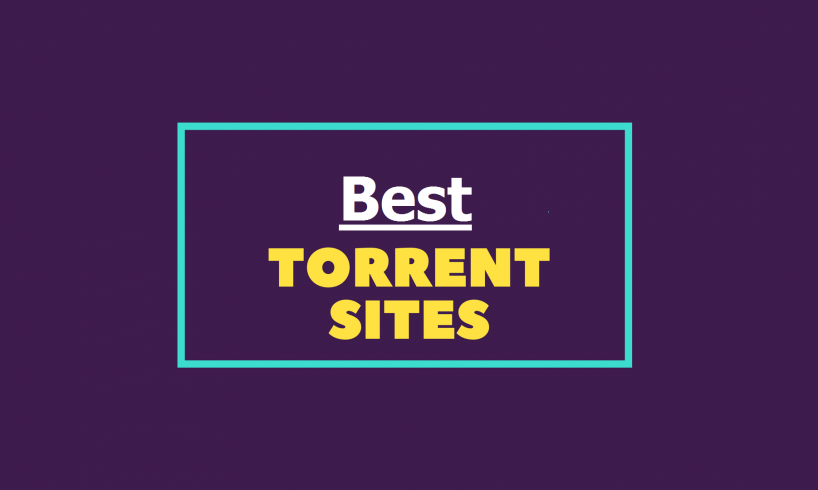 With most torrent sites being taken down here and there, it's hard to predict what torrent sites will still be up and running from month to month. So if you have a favorite site to get your torrents from, better bookmark it and pray it will last forever. Although among the barrage of torrent sites there are choices that have withstood the test of time. 
In this article, we're listing down the best torrent sites to download torrent from this 2020. These sites have proven themselves worthy of being on this list. They've been in the game for as long as we could remember and still are going strong nowadays. So for those first-timers who need to know what sites are best to get torrents from, here's the list:
YIFY/YTS
Arguably the best site to get quality HD movies from, YIFY is a New Zealand-based torrent site that focuses on collating the best torrent files for HD movies. It's also one of the best sites to get smaller-sized files without sacrificing the files' quality. The site has had some threats to its existence in the last few years, which resulted in the emergence of proxy sites from the website itself. 
So if you can't access the official YIFY/YTS site, you can just type in "YIFY proxy sites" in your search engine and check the first 10 results. With YIFY, you can be assured that whatever file you download will turn out with great quality. The files are individually checked and vetted, so you won't have to worry about invasion of security either. 
Unfortunately, YIFY only hosts movie files, and the site is slow to add new ones, so if you're looking for a torrent site that has everything on it, this is not the site for you. But if you want safe torrents that are always guaranteed great for viewing, you can rely on the site for that matter. 
The Pirate Bay
The best overall torrent site of today, the Pirate Bay is as hardy as they come. It has the most extensive torrent collection in the world, from movies to TV series episodes, music, magazines, eBooks, and computer programs. The Pirate Bay has had many attempts to shut it down, but most of it was futile. This is the site to go to when you're searching for a particular title that can't be found anywhere else.
The site supports magnet links as well. The site can easily access your chosen torrent file for easier downloading. You don't have to separately download the file and then run it with your torrent client. While most countries in the world can access The Pirate Bay, some ISPs in the European region have blocked it.
RARBG
RARBG is quite the young one in this list. It's only in 2008 that it launched, but since then, it has had great success. More and more people from the torrenting community are relying on the site because it evaded a slew of attacks in the last few years and subsequently won against them. 
Like the Pirate Bay, RARBG is also an all-in-one site for torrents. Want to download the latest movie releases? This is the best option out there. Word of caution though, torrent files on the site aren't at all vetted, so you may want to check comments first before downloading a file. 
It is one of the famous extratorrent proxies. There are a ton of downpour web crawlers however this one is for the most part committed to discovering you the most recent motion pictures and diversion that is discharged. It encourages you in finding your preferred diversion and live it up.
This has different records shared too like programming and different items that can be downloaded. It is one of the acclaimed downpour webpages on the web, where a ton of sites basically go back and forth, yet this one has had the option to have an effect that has made it one of the most well-known site. Much the same as the other deluge sites, this isn't totally open.
Takeaway
Torrenting is fun provided that you erect all the security measures recommended first. There is nothing more tragic than being able to torrent on a compromised desktop. Even in mobile where torrent clients are also present, you need to be very vigilant in making sure that your location is protected and other privacy settings are in place.