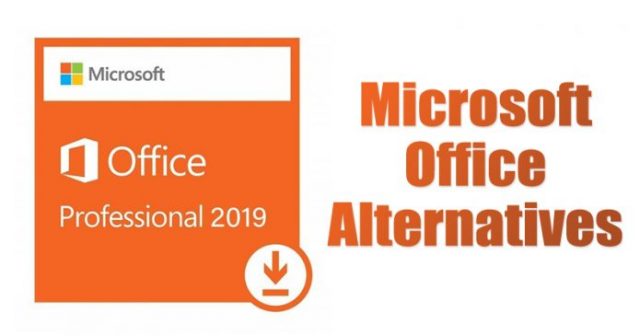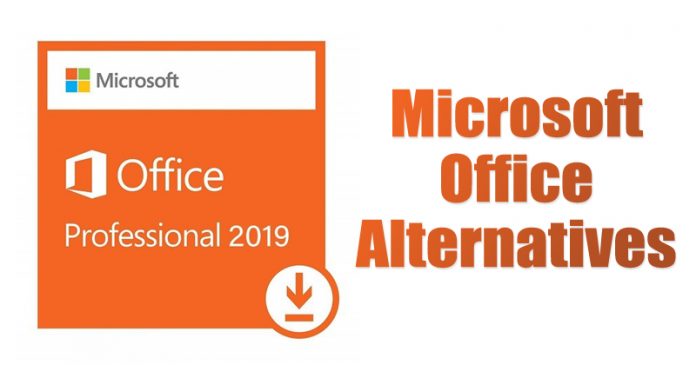 If we ever talk about office suites, without any doubt, Microsoft Office always gets the priority. It wouldn't be wrong to say that Microsoft office already got overwhelming control over the world of productivity. In fact, our personal computers are incomplete without Microsoft apps like Powerpoint, Excel, Word, etc.
However, that doesn't mean Microsoft Office suite will always be the right one for you. In fact, the forced subscription for the latest version and the high prices are slowly giving an edge to its competitors. So, in this scenario, it will be better to know about the alternatives.
Well, just like Microsoft Office Suites, other office suites exist, and you would be surprised to know that they can compete well with Microsoft Office. So, in this article, we are going to list out some of the best Alternatives to Microsoft Office Suite.
15 Best Free Microsoft Office Alternatives in 2020
It's worth noting that most of the Microsoft Office alternative which we have discussed below comes for free. So, make sure to go through the article to discover the best Microsoft Office alternative.
1. Google Docs, Google Sheets, Google Slide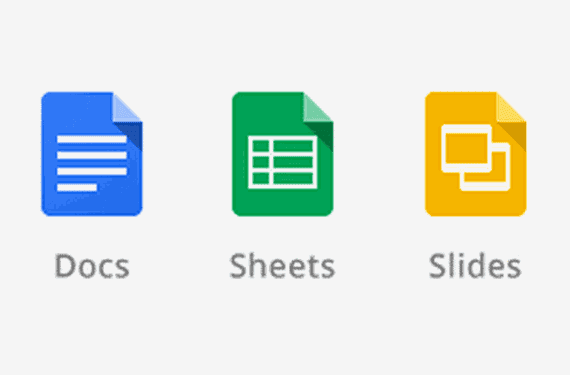 Well, the search giant Google also has some office apps which are available for free. The good thing about Google's own set of web apps is that they are cloud-based by nature and it doesn't need to be installed on your computer. You can access Google's office suite from anywhere, all you need is a Google Account and working internet connection.
The free to use Microsoft Office alternative can be an excellent choice for home users and students who are looking for cost-effective office apps. Well, for commercial users, Google has G Suite which consists of Gmail, Google+, Hangouts, Drive, Sheets, Docs, Forms, etc.Microsoft 365 has more up market features as compared to MS Office as it comes with apps such like OneDrive for Business and SharePoint etc. It competes with Google Apps Suite when it comes to dominate the small business market. Learn more about how to migrate from Google apps to Office 365 and SharePoint Online Tenant to Tenant Migration.
2. Zoho Workplace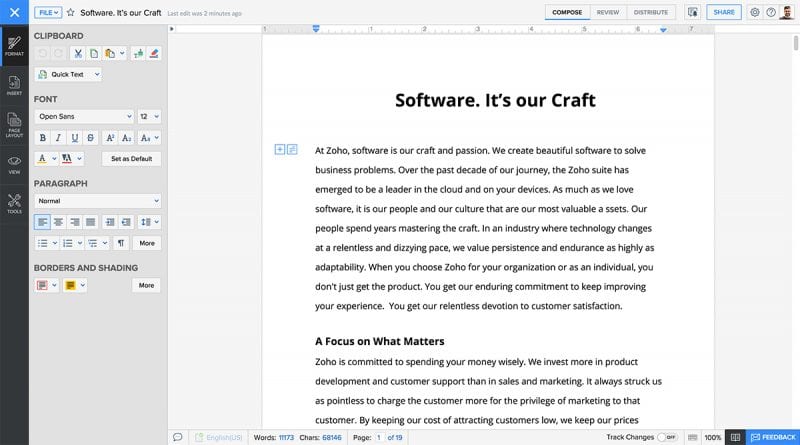 This Microsoft office alternative brings all office tools that you will ever need to create, collaborate, and communicate with your teams. Zoho Workplace is well-suited for a small teams who were looking for features like real-time chatting on documents, collaborative editing, quick document sharing, etc.
Another best thing about Zoho Workplace is its interface which is pretty clean and well organized. If you own a personal blog, then you can use the Zoho writer to post your documents straight to WordPress.
3. SoftMaker FreeOffice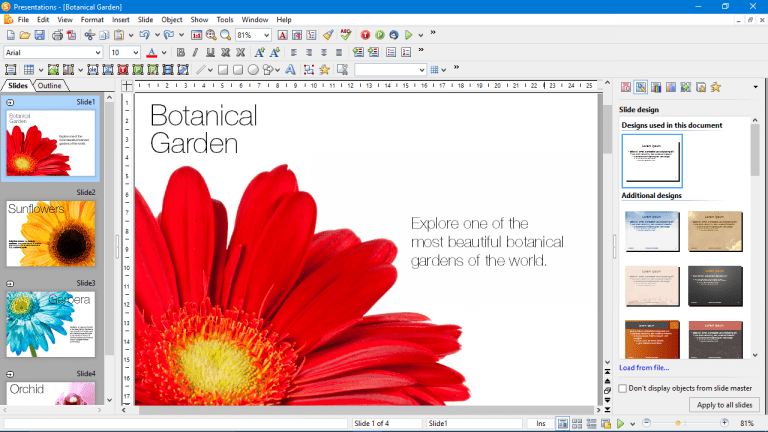 It is another best free Microsoft office software that brings lots of essential features. The great thing about SoftMaker FreeOffice is that it can read and write Microsoft Office formats. That simply means that you can directly open and edit Microsoft Office documents without any issue.
The interface of SoftMaker FreeOffice is pretty clean and well organized. The tabbed interface of SoftMaker FreeOffice makes the editing process even more comfortable.
4. WPS Office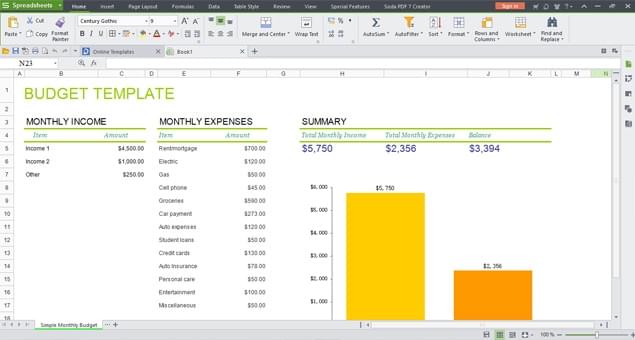 Well, WPS Office is somewhat similar to the MS office, and it brings tons of new features. Talking about the features, WPS Office includes cloud sync option which allows users to sync document across devices.
Not just that, but WPS Office also comes with some built-in tools like Word to PDF converter which can be very useful at times. WPS Office also has a free version which is enough for personal use.
5. FreeOffice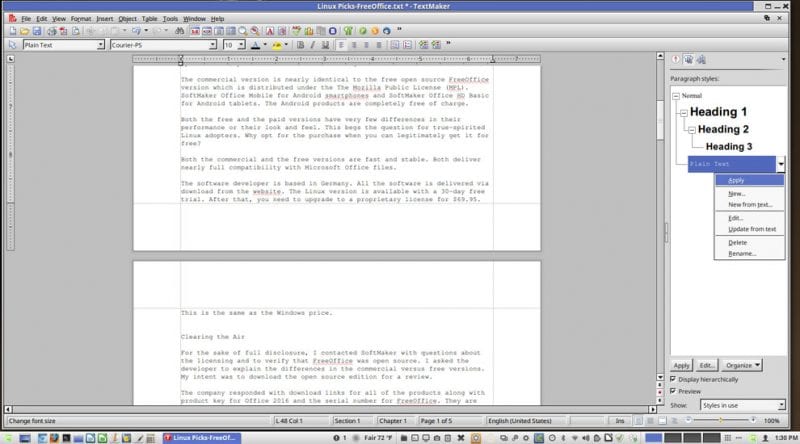 If you are searching for a free alternative to Microsoft Office, then FreeOffice might be the perfect choice for you. The great thing about FreeOffice is that it works on Windows, Linux, and Android devices. FreeOffice is compatible with almost all Microsoft Excel, Word, and PowerPoint formats. You can easily view, save, and edit any DOCX, PPTX, XLSX files with FreeOffice.
6. Calligra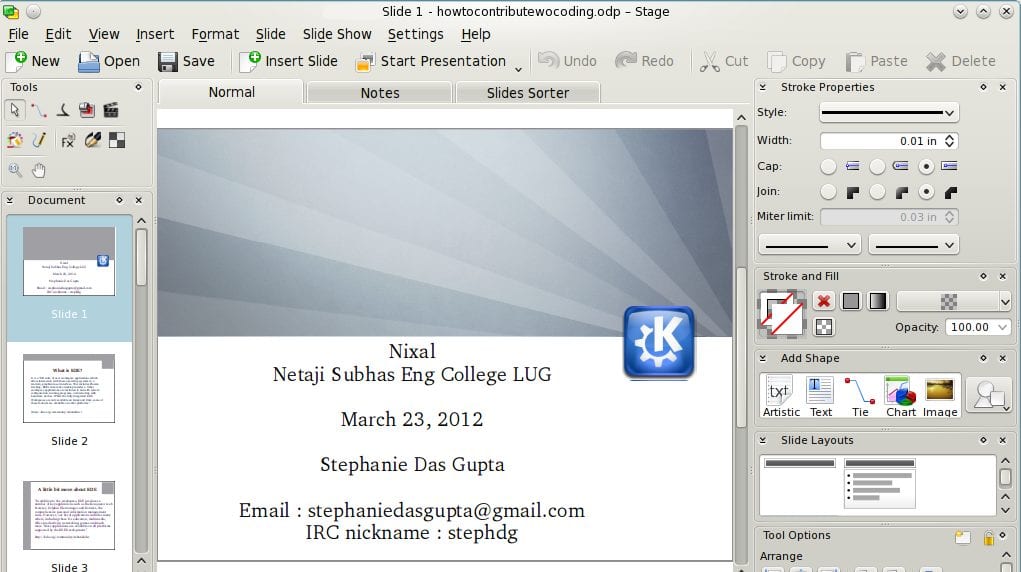 It is the best free and open-source office suite that is available for Linux, Windows, Android, and macOS. This is an open-source tool, and it offers lots of unique features. The Calligra tool shares lots of differences with Microsoft Office in the visual front.
With Calligra, you can read DOCX and DOX format, but you can't edit them. Calligra also comes with some built-in tools like mind-mapping and project mapping. Overall, Calligra is another best free Microsoft Office alternative that you can use in 2020.
7. Polaris Office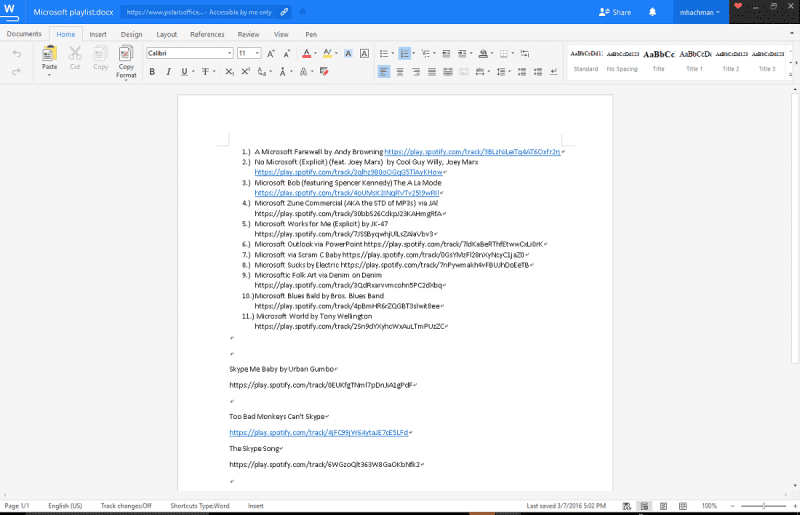 Well, Polaris Office is one of the best and free office suite that's available for Windows, Android, iOS, and macOS. With the free version of Polaris Office, you can view and edit a wide range of formats like XLS, DOCX, HWP, PPT, etc. Another great thing about Polaris Office is that it automatically synchronizes your account amongst other devices. So, you can now edit or create new files from different devices.
8. DropBox Paper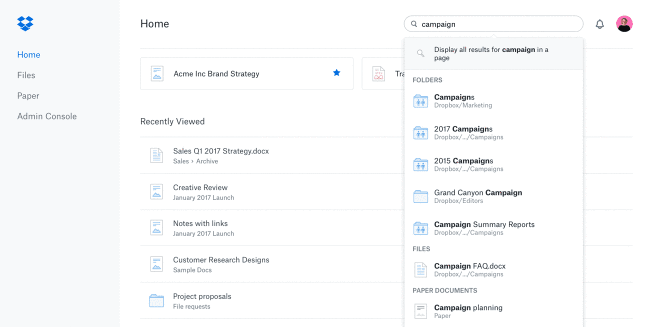 For everyone DropBox is only a cloud storage platform, but DropBox also has a proper Microsoft Office Online and Google Docs alternative known as DropBox Paper. Dropbox Paper is free to use and it allows users to create and edit documents.
DropBox Paper could be a perfect web tool for students because they can collaborate with friends and can manage their projects. So, when it comes to Project management and team communication, DropBox Paper seems to be the only king here.
9. OpenOffice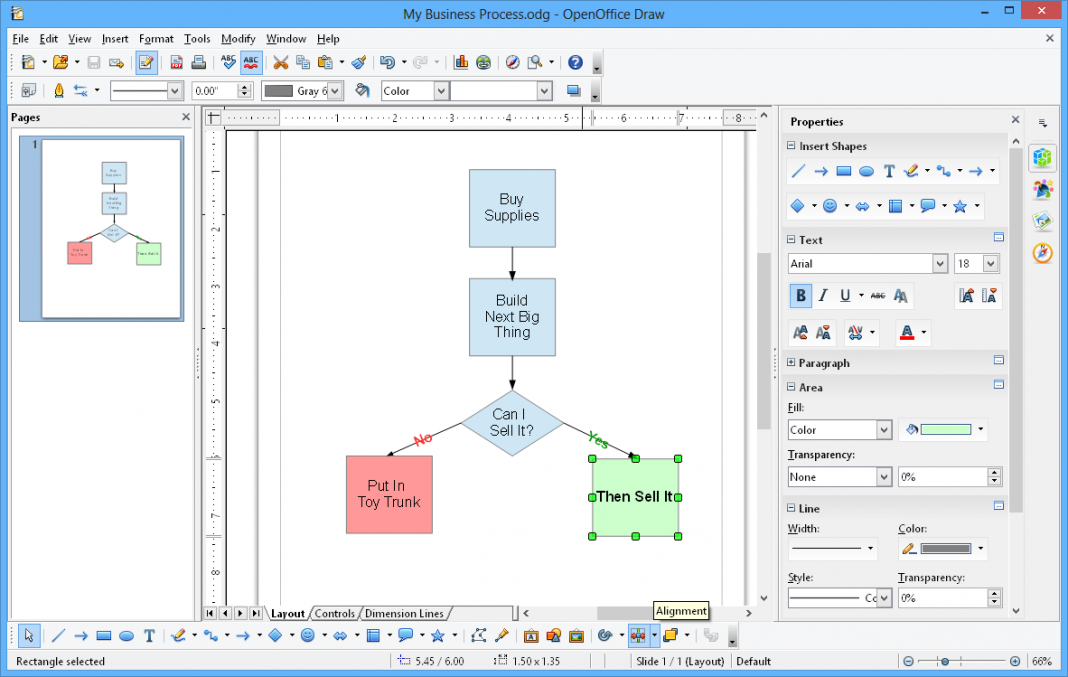 The great thing about OpenOffice is that it's a multiplatform and multilingual office suite that offers a wide range of features. Just like all other Microsoft office alternative, OpenOffice also has cloud sync option. Apart from that, you can also use OpenOffice to convert Word into PDF. So, OpenOffice is another best Microsoft Office alternative which you can use right now.
10. AbiWord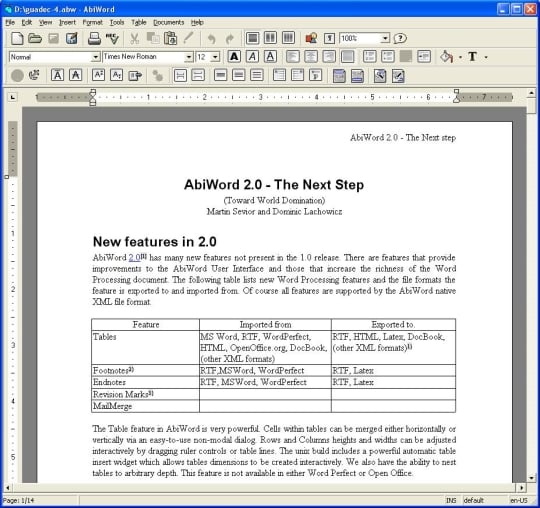 This is an open-source word processing tool that was written in the C++ language. The best thing about Abiword is that it has a wide range of features to offer. Apart from that, Abiword also has support for Microsoft Word Documents, OpenOffice documents, Wordperfect documents, etc.
11. OnlyOffice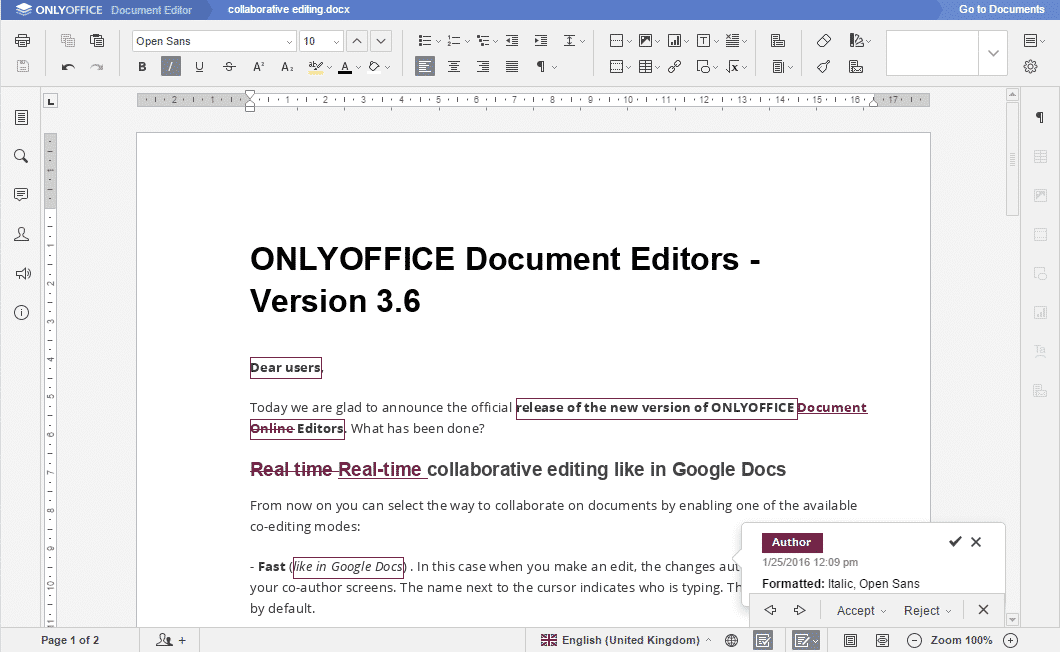 Well, OnlyOffice is another best free Microsoft Office Alternatives on the list which you can consider. The best thing about OnlyOffice is that it natively uses Microsoft Office Formats. Apart from that, OnlyOffice arrives with a clean interface, and its an open-source app. So, OnlyOffice is another best free Microsoft Office Alternatives in 2020 that is worth a try.
12. Open365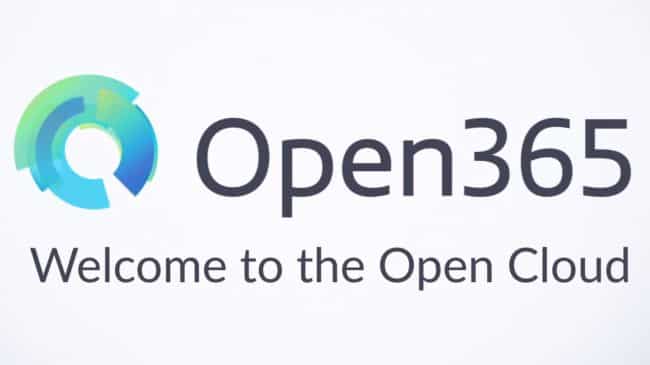 If you are searching for a multi-purpose Office suite for Windows computer, then Open365 might be the best pick for you. Open365 is basically a full cloud desktop that brings together a wide range of open-source software like LibreOffice, GIMP, Linux email package Kontact, Seafile cloud storage, etc. So, with Open365 you can enjoy every feature that the desktop version of those software does.
13. Microsoft Office Online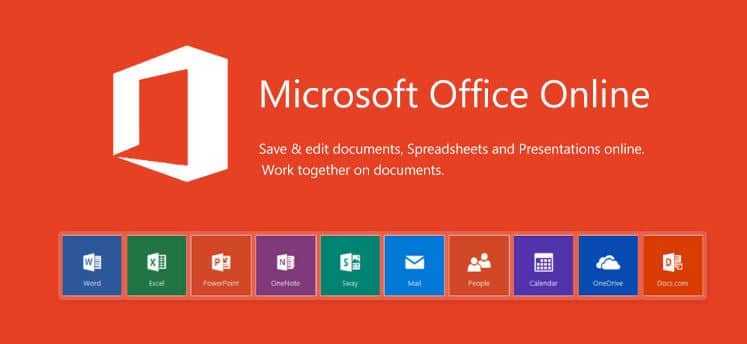 It is just a set of free online office suite apps that can be used inside the browser. Microsoft Office Online is pretty much similar to the G Suite, and unlike G Suite, Microsoft Office Online users don't need to convert their files before working on them. Another thing is that you can share those edited works through the Microsoft OneDrive account.
14. Etherpad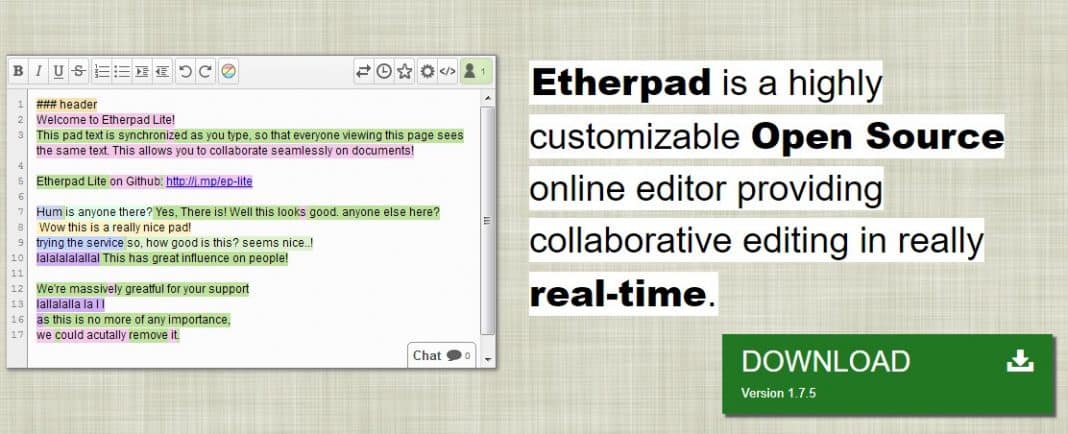 If you are searching for an open-source and highly customizable web-based document editor for Windows, then you need to give Etherpad a try. Etherpad is primarily intended for collaborative editing and it offers users a wide range of tools for online document collaboration with friends and colleagues. On Etherpad, you can write articles, press releases, to-do lists, etc.
15. Jarte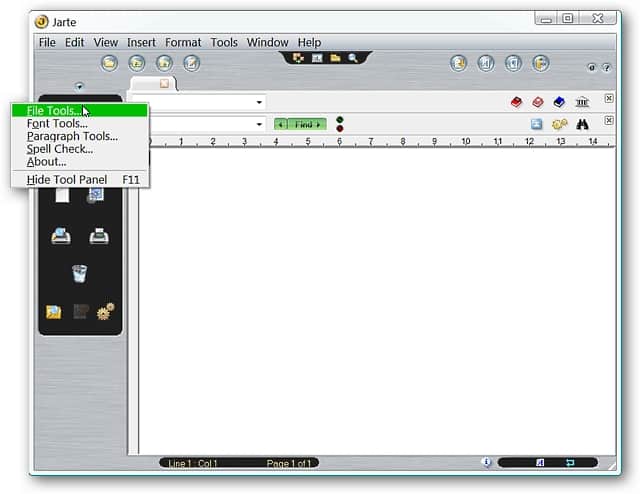 It is a completely free word processor that can be used on Windows 10 computers. Jarte is fully compatible with Microsoft Word and Wordpad documents and it offers users useful features like a tabbed interface, touchscreen support, spell check, etc. Basically, Jarte has almost every feature that you see on Microsoft Word. Jarte also has a premium version that adds some extra features.
So, these are some of the best Microsoft Office alternatives which we have discussed above. So, what's your opinion on this? Share your views and let us know your favorite Microsoft Office alternative in the comment section below.