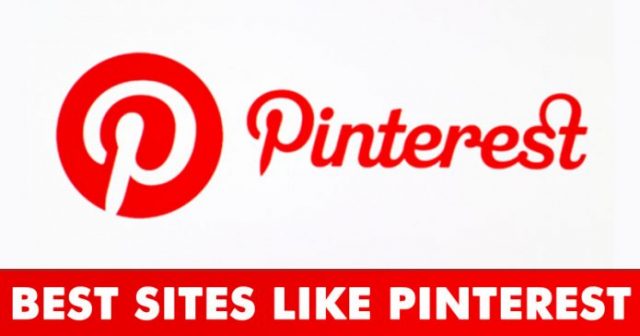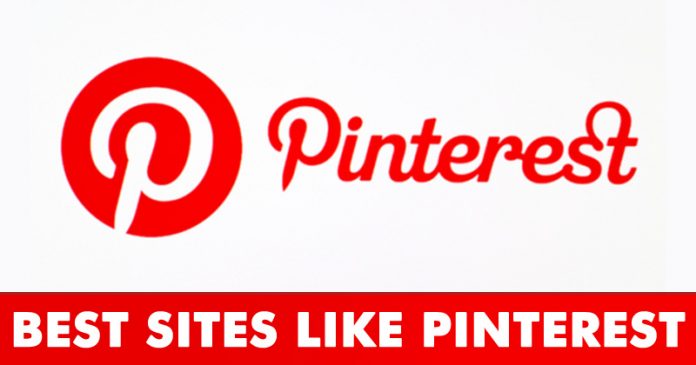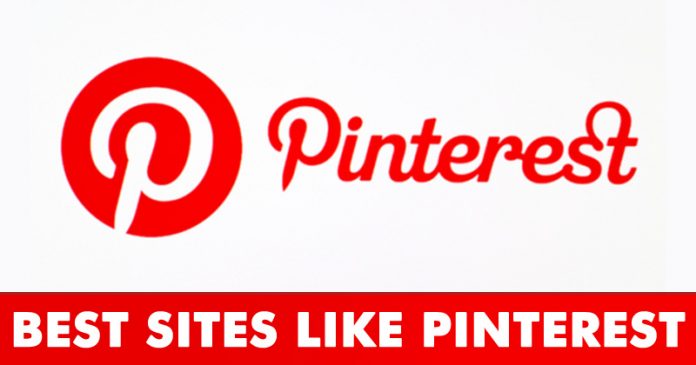 If we look around, we will find that image and video sharing websites like Pinterest, Instagram, etc. have been on the rise since the past few years. Talking about Pinterest, it's a great platform to share images. What's more interesting is that the platform allows users to share and follow the content categories that we like.
On Pinterest, users can create virtual boards to 'Pin' the images or follow other boards. It has a massive database of pictures. The platform was immensely popular and this is what given rise to similar websites and apps.
Right now there are hundreds of Pinterest alternatives available on the web which can be used to share images. So, in this article, we have decided to share some of the best sites like Pinterest that you can use right now.
10 Sites Like Pinterest That You Should Check Out
Before exploring the list, please keep in mind that inspired by Pinterest's massive success, there are now literally hundreds of sites like Pinterest available out there. Some of them are direct copycats and some of them are unique in different ways.
#1 We Heart It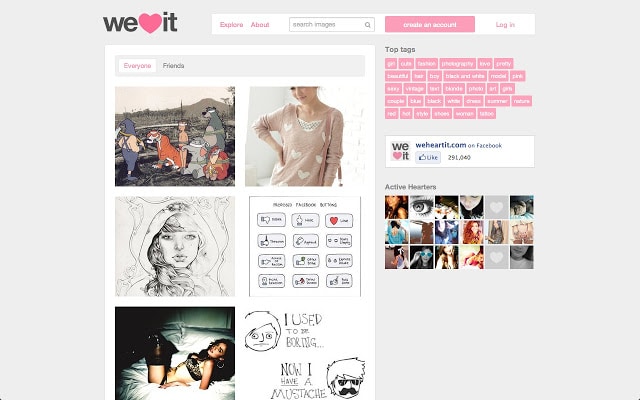 If you are searching for the best Pinterest alternatives to discover new and unique images, then We Heart It might be the best site to visit. Its an image sharing site where you can either share or discover images. However, unlike Pinterest, We Heart it doesn't allow users to comment on the photos.
2. PearlTrees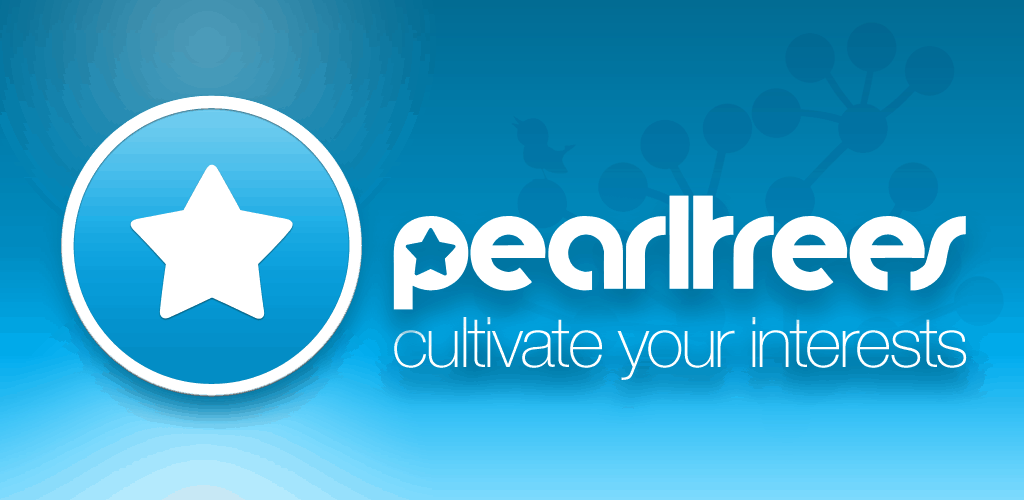 Well, PearlTrees is pretty much similar to Pinterest when it comes to the features. The site allows users to explore and share different types of image content. However, instead of boards and Pins, you get 'Trees' here. Soon after sharing content, you will come across 'trees' which are similar to the content that you share.
3. Dribbble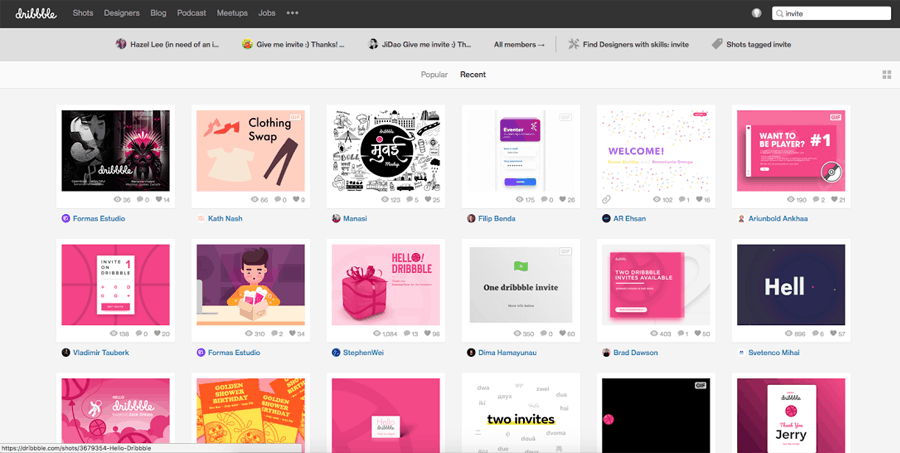 Well, if you are a designer and looking for image sharing site similar to Pinterest, then Dribbble might be the best pick for you. Guess what? the user-interface of Dribbble is also similar to Pinterest and it has lots of content for designing, poster making, graphics, Pixel art, and more. So, Dribbble is definitely the best Pinterest alternative that you can consider.
4. Hometalk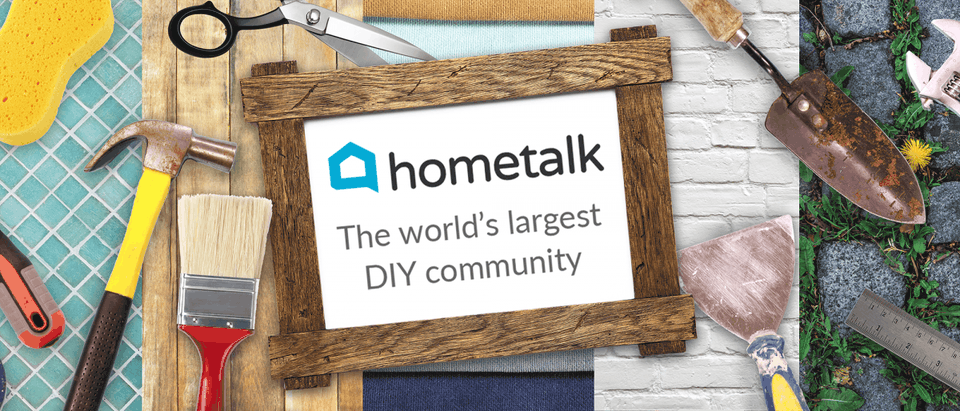 If you are searching for a website to expand your ideas for home decoration and home designing, then HomeTalk might be the best pick for you. This is the site that could help you plan your dream home. The site is filled with thousands of home decor ideas. It's a Pinterest type site, but it's meant for home decoration.
5. 500px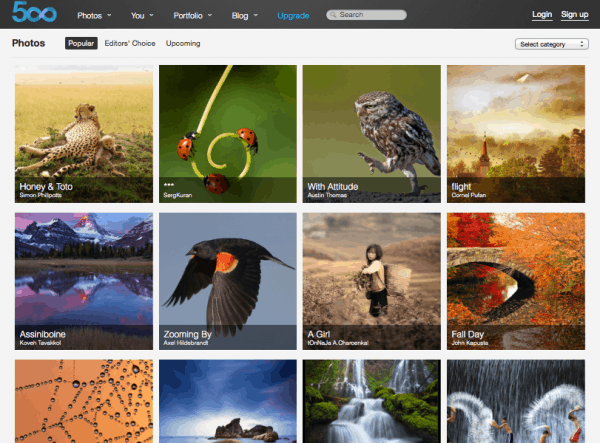 Well, 500px is a popular image sharing site where you can download and use images for personal and commercial use. It's a stock image site, which has both premium and free images. The reason why we have listed this site is that it also allows users to tag photos with certain keywords. Those tags help other users to discover the images.
6. VisualizeUs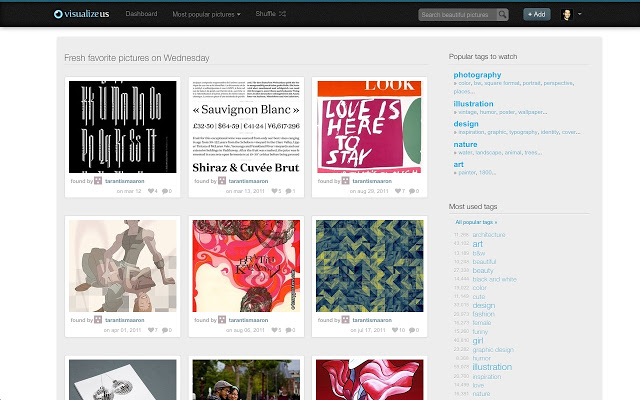 It is another unique site like Pinterest that you can consider. The great thing about VisualizeUs is that just like Pinterest, VisualizeUs allows users to Bookmark the pictures and discover people's favorite images. The user-interface of VisualizeUs is clean and it's definitely the best site to visit instead of Pinterest.
7. Everplaces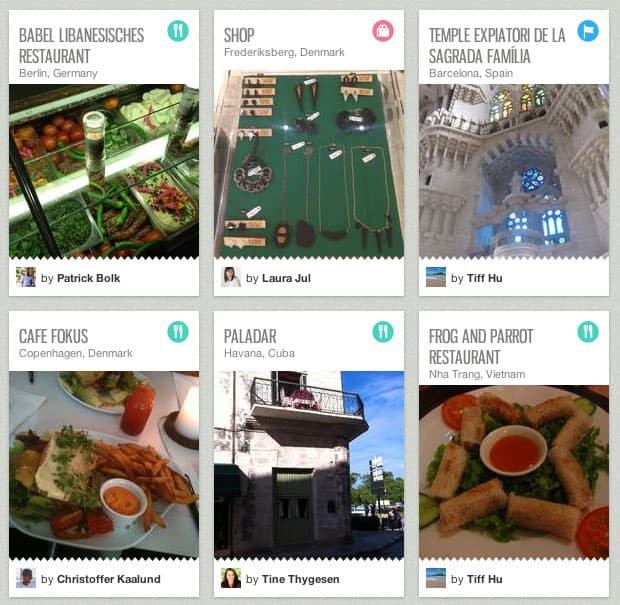 It's basically a platform from where you can discover or share your favorite food, accommodation, and sight-seeing suggestions. It's basically a platform where travelers share their best places and experience. You can also communicate with the community to plan your next travel.
8. Juxtapost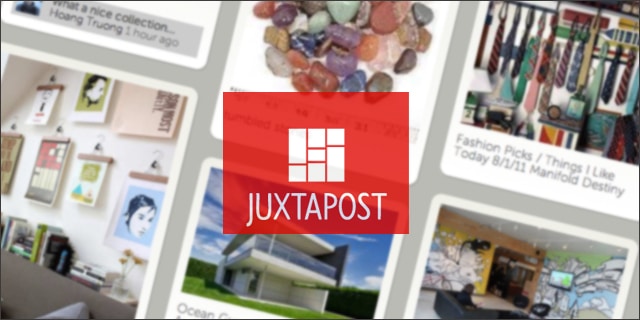 This site could be the biggest competitor of Pinterest when it comes to the user base and interface. Just like Pinterest, Juxtapost also has categories where you can share or discover new photos. Not just that, but the site also has a special tab where you can see posts similar to the ones which you have viewed before.
9. Designspiration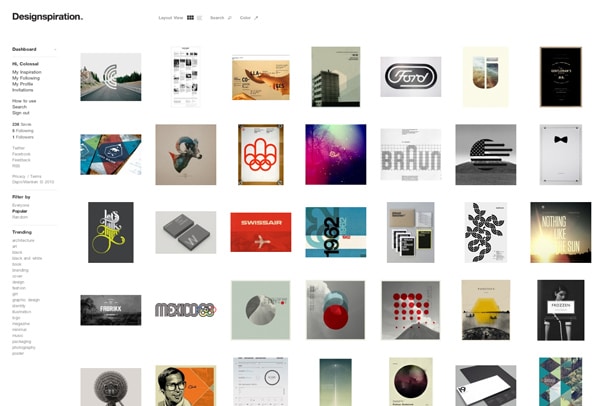 Well, if you are a home designer or belongs to any creative industry, then Designspiration might be the best site to visit. It's basically a Pinterest type site where you can discover new artists and view their works. Similarly, you can also share your own unique design ideas as well.
10. Piccsy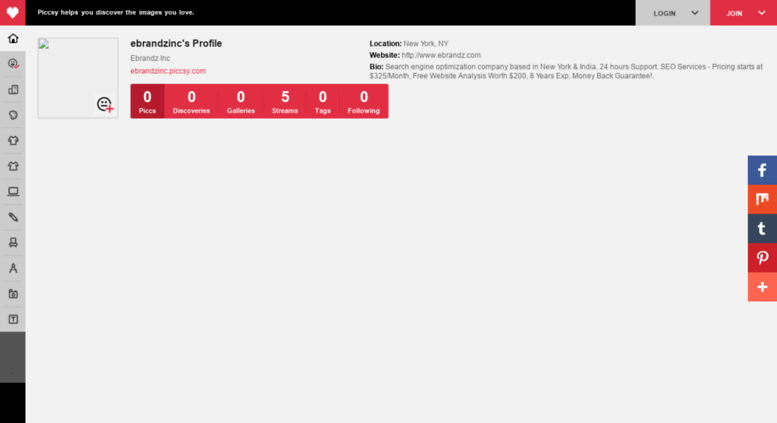 Piccsy is much similar to Pinterest when it comes to the pictures. Just like Pinterest, on Piccsy you can discover creative, inspiring, and beautiful pictures in just a few clicks. What's more important is that Piccsy has a better reputation when it comes to content as it's said that the user base of Piccsy has a great taste for high-quality content.
So, these are some of the famous sites like Pinterest. I hope this article helped you! Share it with your friends. If you want to add some other websites on the list, let us know in the comment box below.