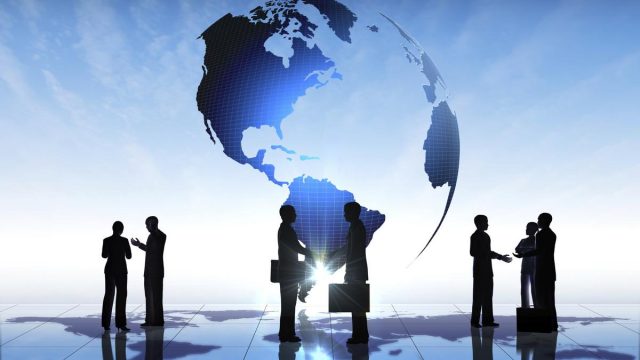 Traditional employment has been taking a hit in the past few years, with gig economies and flexible remote working being the preferred working style of the upcoming generations. 
Remote working remains a priority for job-seekers, making IT positions even more difficult to fill than previously. So what can we do about that?
Cloud technologies and managed services have made working from home significantly more manageable for businesses worldwide while providing roles with the flexibility required by the next generation of workers. 
So here are five reasons we think you should use a managed service provider for your IT needs.
1 – It's A Numbers Game 
First and foremost, a managed service provider (MSP) employs many people from different technical backgrounds.
Instead of one person running around trying to cater to all your users, MSPs can assign technicians who know your network's ins and outs to resolve any queries, usually with a pre-determined amount of time.
And if they're unable to solve it? The problem is escalated internally to someone with more technical knowledge and experience. 
It tracks that the more eyes looking at a problem can solve it quickly.
2 – Save Some Time
Hiring an MSP can save you time in ticket resolution and administrative time expenses. Hiring and firing is a time-consuming and risky process, with you not knowing the value of an employee until they're working with you. Even then, retaining them is a lengthy process.
Put the effort of finding good talent onto your MSP and reap the reward of good quality talent.
3 – No Research Or Training Investment
Most IT staff spend their work-life delving into their tasks and trying to keep up with modern technology trends at the same time. When they're spending too much time on the specifics of managing one network, it's easy to lose track of modern technologies.
MSPs, by design, need to stay ahead of the curve. R&D is always happening in the background, upgrading their systems and thoroughly testing products before they're offered to customers. 
When a new team member comes on board, take a step back and let the MSP teach them the ropes!
4 – Overtime Is Not Your Problem
Especially with cloud technologies hosted by your MSP, maintenance and work completed outside of the typical working day are no longer on your dollar.
System maintenance and overnight upgrades are usually included in service contracts with MSPs. Taking this financial and administrative strain off your business and leaving it in the capable hands of an MSP can reduce your IT overheads without compromising security.
5 – Money Doesn't Grow On Trees
Finally, the salary of highly-skilled senior support staff has been rising in recent years and is increasing even more in line with inflation. 
Hiring many employees under the umbrella of an MSP gives your company the benefit of an entire, functioning IT department for less money than the salary of a highly-skilled worker.
There is no need to compromise on security, even with a low budget.
Follow Techiemag for more!