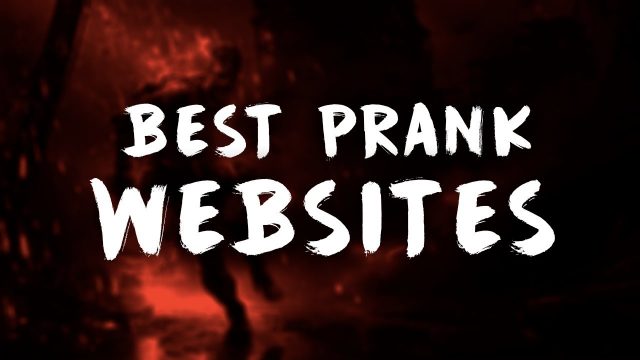 Prank means fun activity. This activity makes happy of people. In boring times, we make fun with friends and families with these websites.
These websites get rid of boring. Now, the global world is digital, and we also entered the digital world with the digital age.
So, now pranks should also be digital. This digital prank gives us hilarious moments which we all like.
The best advantage of these websites is that we can make this cool prank at any time in any place. So, here we introduce some cool and crazy prank websites. Let's see…
Love Calculator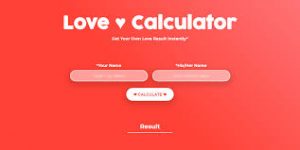 Love calculator website is a very amazing cool prank website. Using this website, you can prank or have fun with your family and your friends.  However, this website makes you happy and also happy for your friends and family. So, we tell you how to have fun with your family and friends using this website. First, you create a link through this website.
To create a link, you must insert an email. Because when your friends or family answer your prank link, then you see a notification on your email and see your answer. After creating your link, you can send this email to your friends and family. Then, this link asked for your friend's or family member's name.
When they complete their link form, then you have received their email. And your friends do not know. Now your love calculator prank competes Successfully.
WhatsFake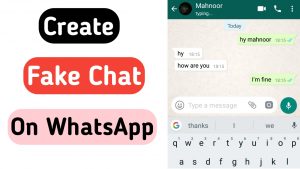 There is another prank website which name is Whatsfake. This website is full of pranks. However,  using this website you can fool off your family, and friends. Although, this website creates amazing fun. Sometimes, you have misunderstood.
This website looks like a real WhatsApp. No one can imagine this, there is a fake WhatsApp.  Though, u took a screenshot and send it to your friends and family. You can control and type both sides of conservation. You can send and receive both sides of the message.
Furthermore, you can also send and receive voice messages and send and receive status. Moreover, you can be set of both sides last seen. This website is a great way to make fun, enjoy yourself and make fool your friends.
Do not press the red button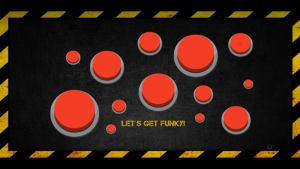 This website is a cool prank website. Moreover, this website is another way to check patients of your family or friends. Although, this website name is very cool and dangerous.
Doing this prank, you have a create the link and create this link you have to must an email. After creating the link, use the email, send it to your friends and family to make this cool and crazy prank. When they open this link and press the red button, then complete your hilarious prank.
Fake check-in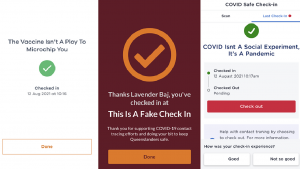 Fake check-in is also a prank website. However, this prank can do their relatives for jokes and fun. Rather, this website does great work for you and does prank with your family.
Although, u can travel site at your home and show your friends and relatives that you are in travel. You can share or be jealous that you are in travel and enjoy that in a 5-star hotel.
On the other hand, but you can share the location of a 5-star hotel. However, your friend does not know that is a fake location. Because in this site, people share their location and show that they are in travel.
Nonetheless, People can share this location use any social media platform. This website is an amazing way to show your craze about travel with your friends.
Facebook scary prank

Basically, this Facebook scary prank is an amazing prank for special girls. Moreover, you can do this prank or fun with anyone. Therein u can use this website, scare your friends. This Facebook profile looks like a ghost.
This profile, a very scary and dangerous look. Anyone can frighten to see this profile. That's why users should use this website for scary pranks.
Crash safari

Crash website is a prank website. However, by using this prank website u can easily hang your friend's mobile or laptop.
Although, this website is like a weapon. If you want to hang someone, cell or laptop. Then you send a link when they try to open this link her cell phone or laptop is hanged.
In addition, their laptop or cell phone Cannot work for a few minutes. After seeing that, your friend is worried, and you can enjoy this situation or moment.
Read:
Use Telegram Without Phone Number
Conclusion:
We mentioned the best prank website. However, whenever u felt down or u get bored u can do a prank on your friend or family member.  Have Fun…
Stay safe and be positive!!!
Note:
Techiemag Editorial Team aims to provide articles related to Technology, Business, Digital Marketing, How to, Phones, lifestyle, the Internet, Games, Tips and Tricks, and many more. Our main focus is on quality rather than quantity.