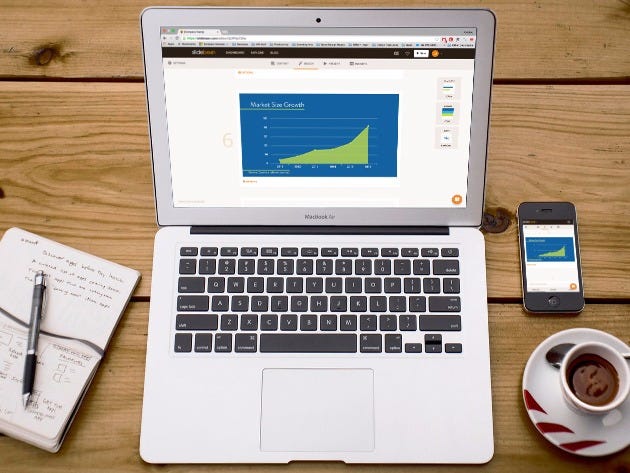 Are you looking to maximize the efficiency of your contact center and increase customer satisfaction? If so, then integration with SAP C4C CTI (computer telephony integration) could be just what you need. SAP C4C CTI offers a solution that enables efficient communication between agents and customers. 
This integration automatically routes calls to the most suitable agent based on different factors such as their skills or availability. By using this solution, you can improve your operational processes and offer customers exceptional service experiences. Continue reading to learn how using SAP C4C computer telephony integration can enhance your contact center operations significantly.
Understanding Computer Telephony Integration for Contact Centers
Call centers are not only responsible for providing top-notch service but also for managing the ever-growing customer base. This is where CTI comes in. CTI, or Computer Telephony Integration, is a technology that allows computers to interact with telephones and vice versa.
This means call center agents can access customer data, such as contact information, purchase history, and previous interactions, without leaving their computer screen. By incorporating CTI into their call center operations, businesses can increase their productivity, customer satisfaction, and ultimately their bottom line.
Overview of SAP C4C Computer Telephony Integration
SAP Cloud for Customer (C4C) is a SaaS platform, it integrates different business functions, making it easier for sales and service teams to collaborate and provide excellent customer service.
Additionally, with the CTI integration, C4C provides an added advantage. It enables computer telephony integration, allowing businesses to efficiently manage customer interactions by integrating telephony with their business applications. This feature not only saves time but also enables businesses to address customer queries and concerns faster and with greater accuracy.
Features and Capabilities Offered by SAP C4C CTI Integration
Matched Contact with Screen PoP
SAP C4C CTI Integration provides the essential customer information readily available on your screen as you answer the call. This can help as a call center agent to have an organized and efficient response to the customer's needs.
Agents no longer need to struggle with paperwork or waste time switching between multiple programs to locate customer information. It instantly provides the agent with a comprehensive view of the customer's information, allowing for a seamless and efficient customer service experience.
Quick Actions
To ensure that agents are able to quickly deliver the best service possible, SAP C4C CTI Integration is key. By using this powerful tool, agents can seamlessly move from one interaction to the next with ease, taking all necessary quick actions along the way. This results in happier customers, more efficient support processes, and ultimately, a more successful business. With SAP C4C CTI Integration, everyone wins.
Agent State Control
SAP C4C CTI Integration offers incredible agent state control option that allows agents to easily manage their state during customer interactions. With this feature, agents have the power to change their status to "Ready," "NotReady," or "Wrapup" depending on their availability or the task at hand.
This means that agents can effectively manage their workload, take necessary time to prepare for the next interaction, or let colleagues know when they are not available for a call. The process is simple and seamless, ensuring that agents remain in control while delivering exceptional customer service.
Queue View
The SAP C4C CTI Integration offers a variety of quick view options. It allows users to have a real-time glimpse of all the ongoing engagements, ensuring that they stay on top of their game. The Queue view provides a visual display of all agents on shift as well as the status of their engagements, making it easier for supervisors to track the progress of each interaction.
b+s Connects for SAP C4C
Bucher+Suter provides assistance with b+s Connects for SAP C4C, helping organizations overcome the challenge of providing exceptional customer service in today's fast-paced world. This integration enables contact center agents to easily access all the necessary tools and functions within the C4C interface, making it easier to deliver prompt and impactful customer service.
b+s Connects allows agents to customize their interactions with customers and provide quick resolutions to their issues. Bucher+Suter truly understands the importance of effective customer service and is committed to helping teams excel in this area.
Conclusion
In conclusion, computer telephony integration from SAP C4C is a powerful and essential tool for any organization's contact center. Its capabilities offer a range of features, such as matched contacts with visual pop-ups, quick actions, agent state control, and queue views.
To fully utilize the benefits of this technology, it is recommended to choose b+s Connects for SAP C4C. With this option, contact centers can use their existing data sets to make custom interfaces that can be easily integrated into their systems. This allows agents to serve customers better and handle incoming requests faster while minimizing the need for manual intervention from supervisors. 
Follow Techiemag for more!