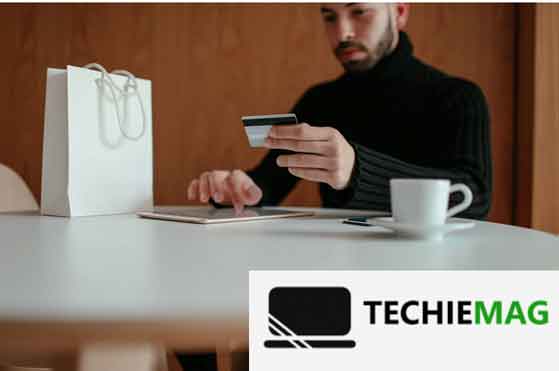 Introduction
The HSBC Group was founded in 1865 in Hong Kong to finance trade between China and Europe. Since 1991, the bank has been headquartered in London. It has branches in Europe, the Asia-Pacific region, North and South America, the Middle East and Africa.
The group's international network includes more than 8,000 offices located in 87 countries. The Group provides a wide range of financial services to nearly 125 million clients, including individuals, SMEs, large institutions, banks and high net worth individuals.
HSBC allows you to send international payments to more than 200 countries and territories. The most convenient way to do that is to use the Mobile Banking app. Also, you can transfer funds by phone call or you can visit their branch. THe bank even lets you send payments via mail, but the fees for this type of payment are higher.
In this article, we will talk about how to arrange transactions abroad, how it works, and what the fees and costs are. 
How Do the International Bank Transfers Work with HSBC?
If you want to send an international payment with HSBC, there are several ways you can do it. The easiest and fastest way would be to use an app or online banking. However, through mobile app you can only send money to people that you've transferred money to before. So if you are sending international payment to a person for the first time, you should use online banking.  
Also, you can send money by phone, by post or by visiting a branch. 
To transfer funds by using online banking, you need to:
Visit the

website

;

Log on to access your account;

Find "Pay and transfer";

Enter the beneficiary (person who is receiving the money) details;

Check if everything is correct;

Confirm the operation.
SWIFT Payments: Easier and Faster
HSBC provides SWIFT payments, and it usually takes from 1 to 4 working days. 
To send a SWIFT international payment, you will need beneficiary details such as:
Full name and address;

SWIFT/BIC code of recipient's bank and address;

IBAN of beneficiary;

Amount of transfer;

Reason of payment.
The details you should provide depend on the country where you are sending funds to. For example, they don't use the IBAN standard in the US. That means that you would need to provide contact details and account the number of the person who you are sending money to.
On the other hand, if you want to receive payment to your account, you need to provide:
Your full name and address;

Full bank name and address;

HSBC SWIFT code

or BIC;

IBAN;
HSBC International Transfer Fees and Additional Costs
Standard charges for receiving international transfer are:
If you receive an international payment in euros within the European Economic Area, there would be no fees;

If you receive foreign currency other than euros within the EEA, the fee is £5;  

If you receive British pounds outside the UK, the fee is £5.
Standard charges for sending money are:
If you send euros within the EEA by phone, in a branch or using online banking, there are no charges;

If you send money via post, the fee would be £17;

If you send euros or any other currency from HSBC account to another HSBC account outside the EEA, there are no fees;

Fees for sending funds to non-HSBC accounts is £5.
Additional costs may apply when you are sending money through SWIFT. 
Evaluating the International Transfers with HSBC
It must be said that transferring funds by HSBC is safe and quick. Also, they offer several options to send money such as online banking, mobile banking, by phone or by post. The advantages of HSBC include:
The bank as high transfer limits and you can send up to £50,000 using an online or mobile bank;

If you are a Premier Customer, you can send international payment up to £1 million;

The bank allows sending money in more than 200 countries and territories and has more than 18 currencies with real time exchange rates; 

The bank also has some of the lowest fixed fees for international money transfers. 
Unfortunately, currency exchange rates are less competitive, payment for the transfer for UK bank users will not be as profitable if the transfer was made through SWIFT. This is due to hidden fees for currency conversion, in simple words, the bank will charge an additional fee for converting the account currency into the recipient's currency.
Conclusion 
HSBC is a big financial institution that has leading positions in global banking. They provide safe and secure SWIFT international payments to their clients all over the world. Also, the bank has got the lowest fees in the UK. For example, if you are sending money within the EEA, there is no additional cost. 
Follow Techiemag for more!