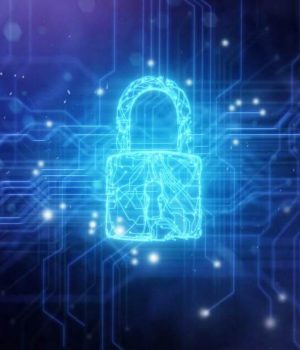 Deciding to outsource your company's information technology (IT) support needs is a significant decision indeed. After all, you're entrusting the care of your business's critical data and network systems to another organization.
An IT support provider is a professional service company that helps businesses with their technology needs. This can include everything from installing new hardware and software to providing ongoing maintenance and troubleshooting assistance. In other words, their expertise can be your best asset in keeping your business operations running smoothly.
Don't know where to start in doing IT support outsourcing? Here are eight things to look for when hiring an IT support company.  
Industry Experience
As you want to deal with experts, look for an IT support provider with extensive experience serving businesses in your industry. They'll be familiar with the unique challenges and opportunities that are unique to your sector.
For example, a provider that specializes in healthcare will know how to best secure and manage patient data. Alternatively, an IT support organization with experience in the retail business will be well-versed in helping you manage inventory, point-of-sale systems, and processing credit card transactions.
That said, it's best to partner with an IT support provider with a solid understanding of the trends and technologies specific to your industry. This way, you can be confident they can provide the best possible service to help your business grow and reach its goals.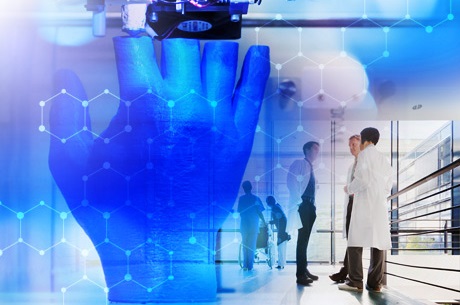 Range Of Services Offered
The services offered by IT support providers can vary greatly. Some may only offer basic help desk support, while others may have a more comprehensive suite of services, including managed IT services, cloud computing, and data backup and recovery. 
When evaluating potential providers, you may ask about their full range of services. A reliable IT support provider should be able to provide services that cover all aspects of your business's IT needs. For instance, they can help you with email and website hosting, VoIP phone systems, data storage and security, and software development. This approach will save you from dealing with multiple vendors, which can be both time-consuming and costly.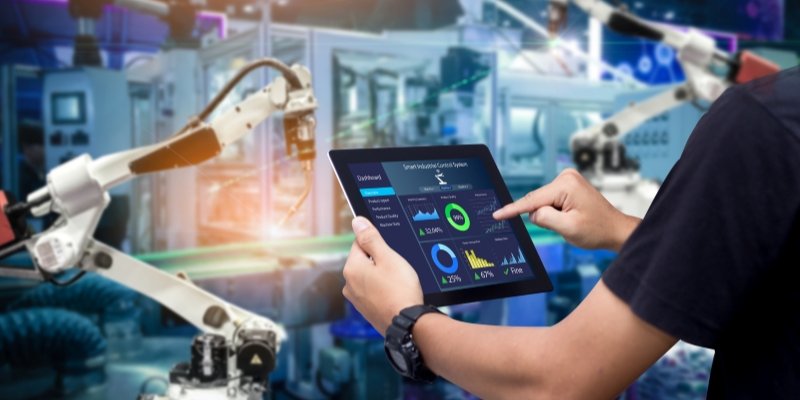 Proven Track Record
An IT support provider can have all the right qualifications, but that doesn't necessarily mean they're the best fit for your business. To better understand their abilities, look at their track record. 
IT support professionals with a proven track record will have happy clients willing to provide references and share their experiences. Furthermore, they should also be able to show examples of successful projects they've completed for businesses similar to yours. This approach will give you peace of mind knowing that they're up for the task of meeting your IT support needs.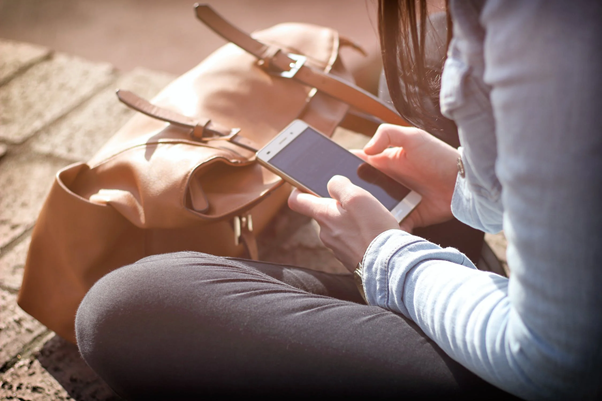 Robust Security System
This factor is one of any business's fundamental IT support needs to improve its cybersecurity infrastructure's posture. Data security is more important than ever in today's digital world. When outsourcing an IT support provider, make sure to select one with a robust security system in place. This involves firewalls and intrusion detection systems to encrypt data at rest and in transit. 
It's also best that these IT experts have a training program to ensure that all their employees are up-to-date on the latest security threats and how to deal with them. This way, everyone on their team will know what to do in the event of a security breach. Thus, ensuring that your data remains safe and secure.
Scalability 
As your business grows, so will your IT needs. Therefore, it's crucial to partner with an IT support provider that can quickly scale its services to meet the changing demands of your business.
A good IT support company will have the necessary infrastructure, resources, and personnel at its disposal to support your business's future growth. They can add more users to your system, increase storage capacity, and add new features and functionality.  
Scalability doesn't end there. It also refers to the provider's ability to adjust its services according to your business's budget and growth plans. That means they should be able to provide a flexible pricing model that won't break the bank as your business expands. As such, you won't have to worry about overspending on IT support services you don't need.
Proactive Support
The best IT support providers are proactive, always working behind the scenes to keep your systems running smoothly and prevent problems before they arise. This includes maintaining software and security updates to monitoring your network for potential threats. 
A proactive IT support provider will also keep abreast of your industry's latest trends and technologies. This way, they can recommend leveraging these new advancements to improve your business operations. 
In addition, a proactive provider will have a solid understanding of your business goals and objectives. This allows them to offer solutions that can help you achieve your desired outcomes.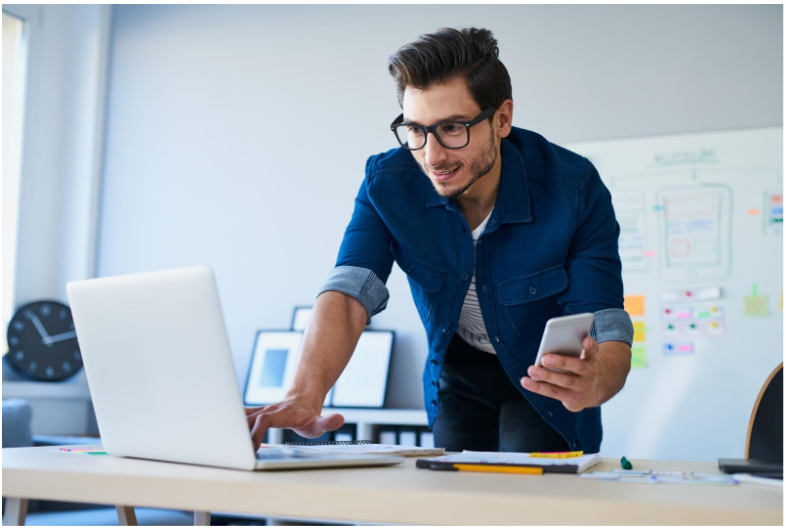 Quick Response Times
Technology problems can happen at any time and often at the most inopportune moments. When they do, you need to know that your IT support provider will be there to help. That's why hiring a provider with quick response times is vital. 
Follow Techiemag for more!