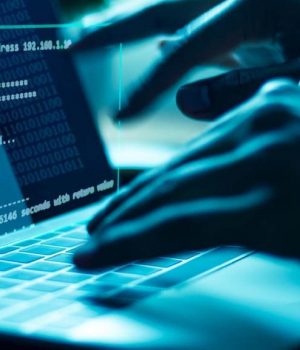 IT consulting refers to advisory services that help businesses and organizations assess the capabilities of operational processes. In doing so, the organization can be equipped with the best features suited for functional outcomes. You may ask, "Why is IT consulting important in an organization?"  Well, IT consultation professionals will help you optimize the capability of certain features of the organization's software to meet your strategic needs. Organizations invest millions of dollars in resources in application development and annual subscription fees for features that hardly meet the desired needs. However, with IT consulting, that's about to change. 
IT consultation services provide support services to help with your organization's strategic architectural design, operational needs, and planning. You may wonder why your custom-built organization software may be running slow on some functions. IT consulting professionals will advise you on better ways to get the most out of vendor software. They'll also offer the best solutions to optimize such software, as well as upgrade it and improve its functionality. Furthermore, they might advise you to get alternative software to serve your business needs better.
As organizations embrace cost-efficiency, you'd be interested to know the top IT consulting trends for 2022 and beyond. These include the following:
The Demand For IT Consulting Services 
Organizations are contracting software consulting services to diagnose, identify, and rectify software problems. According to observers, the demand for IT consulting services will increase in the coming years in response to changes in the internal organizational culture. 
Organizations are looking for better ways to improve efficiency with minimal costs. You probably pay high subscription fees for that vendor software exerting unnecessary pressure on your organization's resources. It's about time you considered the services of IT consultants. 
Statistics show that the global IT consulting market was valued at USD$54 billion in 2020 and is expected to cross the $384 billion mark by the end of 2027. The trend can be attributed to the increasing global adoption of technological business operations and continuous investment in advanced problem-solving technology. As more organizations adopt automation, the demand for IT consulting shall increase.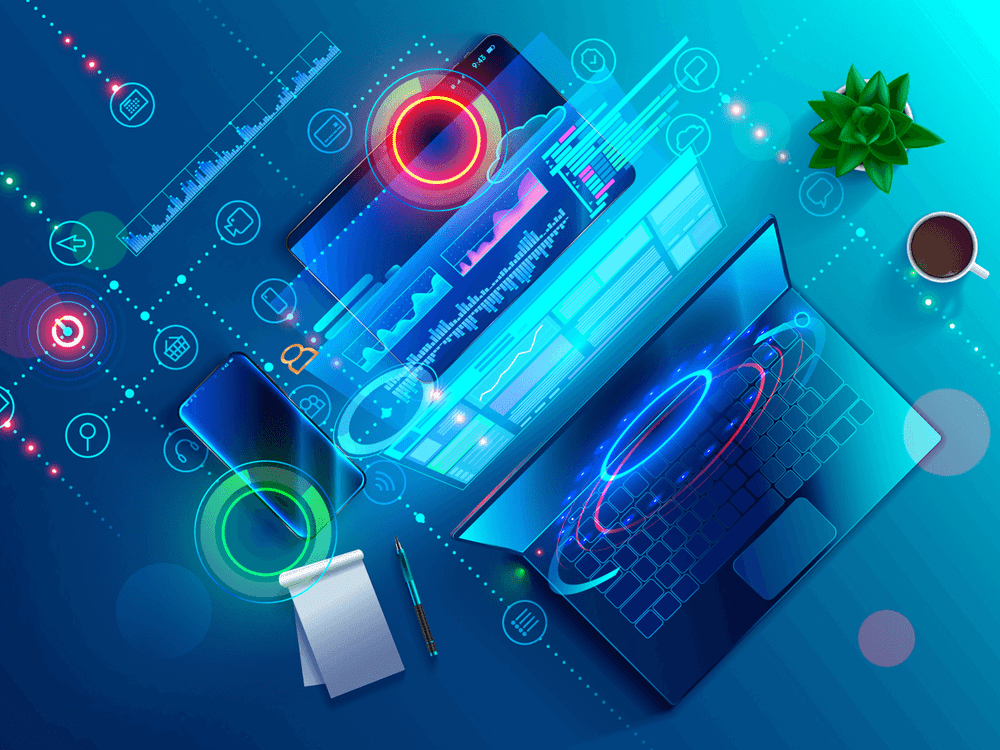 Increase In Demand For Specialized IT Consulting Services 
In the past, any IT consultant would tackle any technological challenge because most organizations relied on standard software. However, it'd be essential to note that, as organizations explore specific niches, they invest in custom software to help solve particular problems. IT consulting services in the market today provide in-depth problem-oriented services different from the past. 
You're assured that the IT consulting firm you're contracting understands the software, your needs, and operational hitches, and can fix issues effectively, unlike in previous years. If the firm you choose specializes in software different from what you need, they'd be glad to refer you to another firm.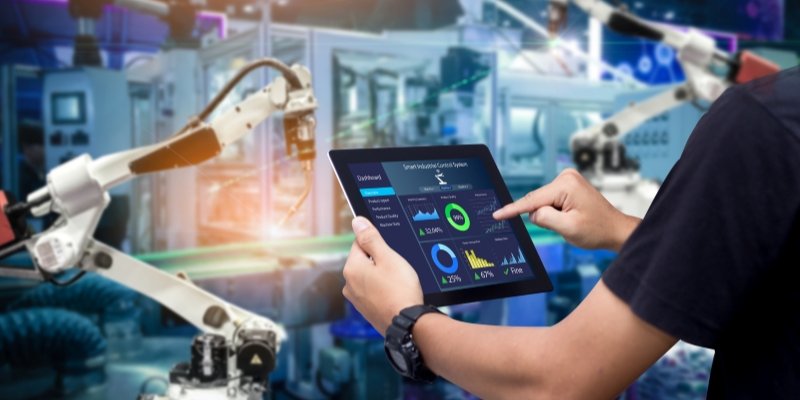 IT Consulting Services Now Complement In-House IT Technicians 
Most organizations have an in-house IT consultant on the payroll. The role of the IT consultant in your organization may involve solving the technical challenges employees experience from time to time. Their primary goal is to ensure that the system in place runs smoothly, and trains other employees to navigate flawlessly on different functions to achieve desired outcomes. 
Therefore, their job responsibilities fall within the scope of the organization system. Independent IT consulting services provide a holistic review of your system capabilities. They do more than advise by providing an in-depth analysis of the problem and recommend evidence-based strategies to help improve your productivity. 
IT consultants possess the necessary exposure to different systems in a particular niche. This knowledge helps determine the usefulness of systems, unlike an in-house IT specialist. Therefore, independent IT consulting services shall not displace but complete the role of in-house IT specialists in the organization's culture.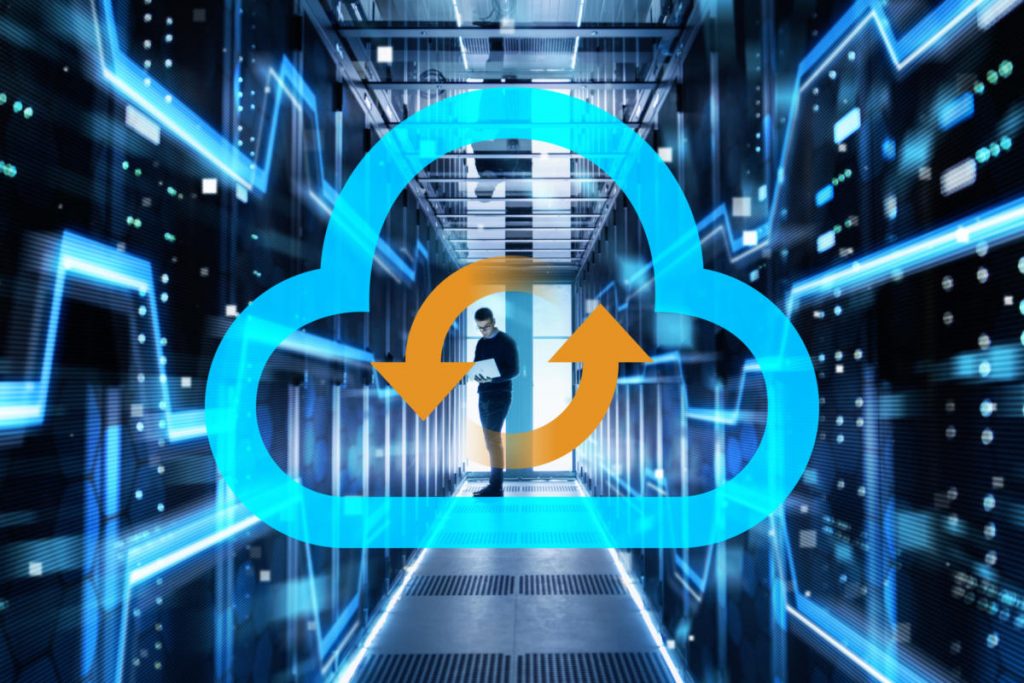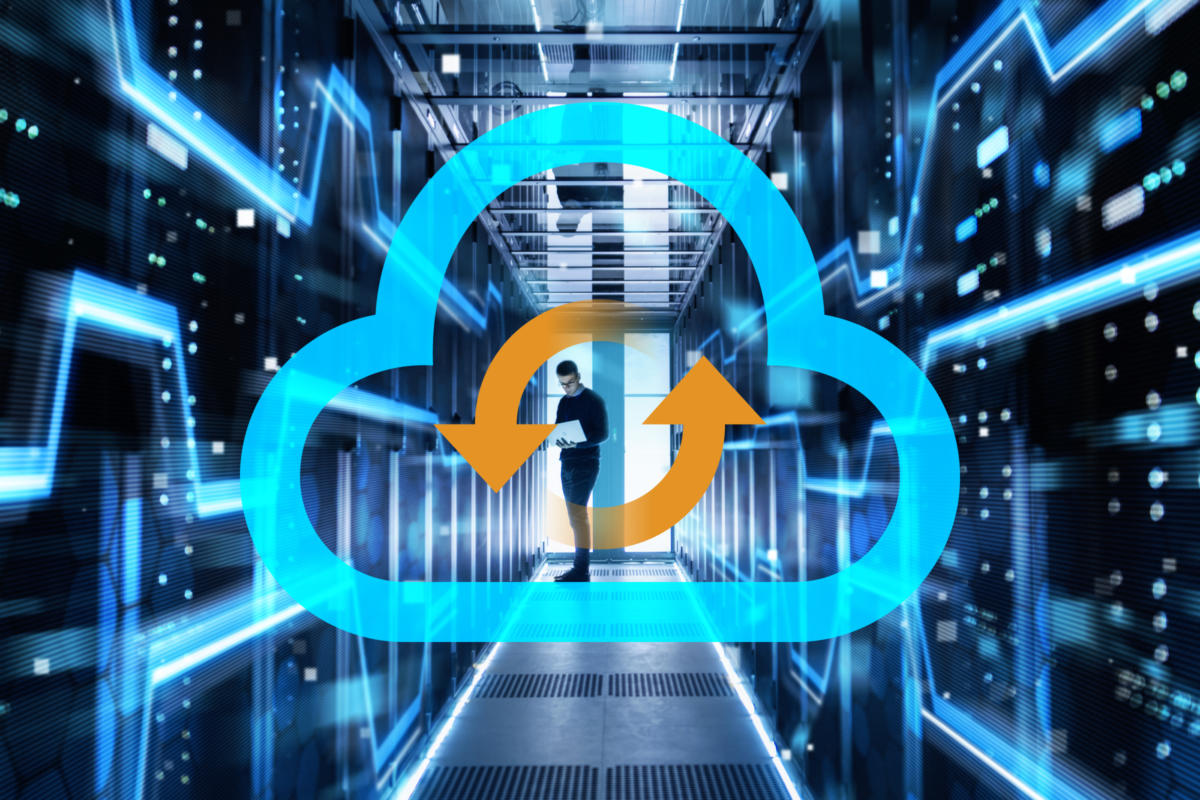 IT Consulting Services As Part Of An Organization
In the past, an IT specialist would come to your organization, run some diagnostics tools, identify the problem, and fix it. This method of resolving problems was cheaper because the technicians offered one-time solutions to the system problems you faced. Eventually, organizations resorted to employing permanent in-house IT consultants on payroll, which was far more inexpensive. You may have chosen to hire an in-house IT consultant because the technicians who offered one-time services were too expensive or unavailable. 
For example, if your business could be in the mobile application development industry. In that case, you could miss out on key innovations transforming the users' experience. 
There's a high chance that the IT team member in your organization hasn't worked with more than five different systems to make a similar mobile application. This is understandable given the time it takes to master one operating system designed for that particular niche. 
However, the role of in-house IT specialists is limited because they lack broad industry exposure to different industry systems designed to solve problems in a particular niche. That's why you may have a distressed IT consultant tired of explaining the same solution to employees in your organization.
The remarkable aspect of the evolution of IT consulting services is that they're continually evolving to integrate crucial solutions in your organization. IT consulting services, like shareholders, have become an integral part of every business. Organizations worldwide have gradually accepted the inevitable reality of IT consulting services. More business mergers between different industries and IT consulting firms are expected. This new trend implies that organizations aiming for success should form short-term or long-term partnerships with IT consulting service firms.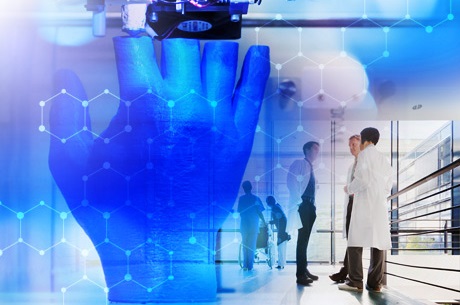 Conclusion
Undoubtedly, IT consulting services are evolving to meet the growing demand for most organizations globally. In the past, IT consultation services were one-time projects—this arrangement disadvantaged organizations. The solution was to integrate in-house IT specialists to diagnose and provide workplace solutions. 
However, as organizations around the globe adopt problem-specific vendor software, the demand for specific IT consulting services continues to rise. The emerging trend has led to the growth of IT consulting firms whose primary function is to diagnose and improve the efficacy of organization systems. 
The industry trend shall compel organizations to integrate IT consulting services into their operations in addition to in-house IT specialists. The result of this remarkable phenomenon shall be collaborative short-term and long-term partnerships between organizations and IT consulting service firms.
Follow Techiemag for more!