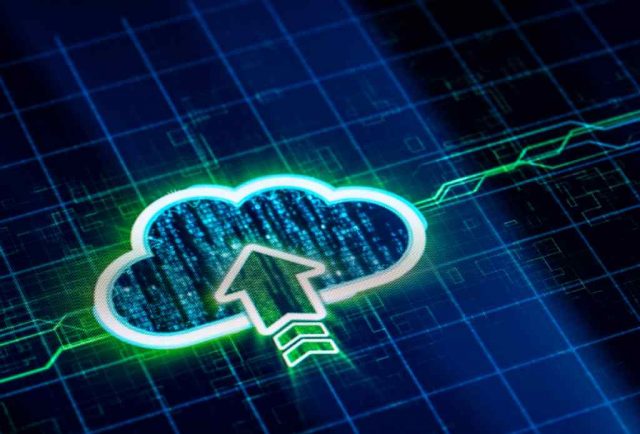 In today's fast-paced business world, managing digital assets can be a daunting task. The growing number of files, images, videos, and documents can quickly become overwhelming and impact your workflow efficiency. However, there's no need to worry as there are several digital asset management solutions available to help streamline your file management process.
In this article, we will be discussing some of the most popular DAM solutions, including Filestack, Cloudinary, Transloadit, Uppy, Shubox, and Uploadcare. These tools can help you manage, store, and organize your digital assets with ease, allowing you to focus on other critical tasks. Let us explain the key features of these tools to you.
Filestack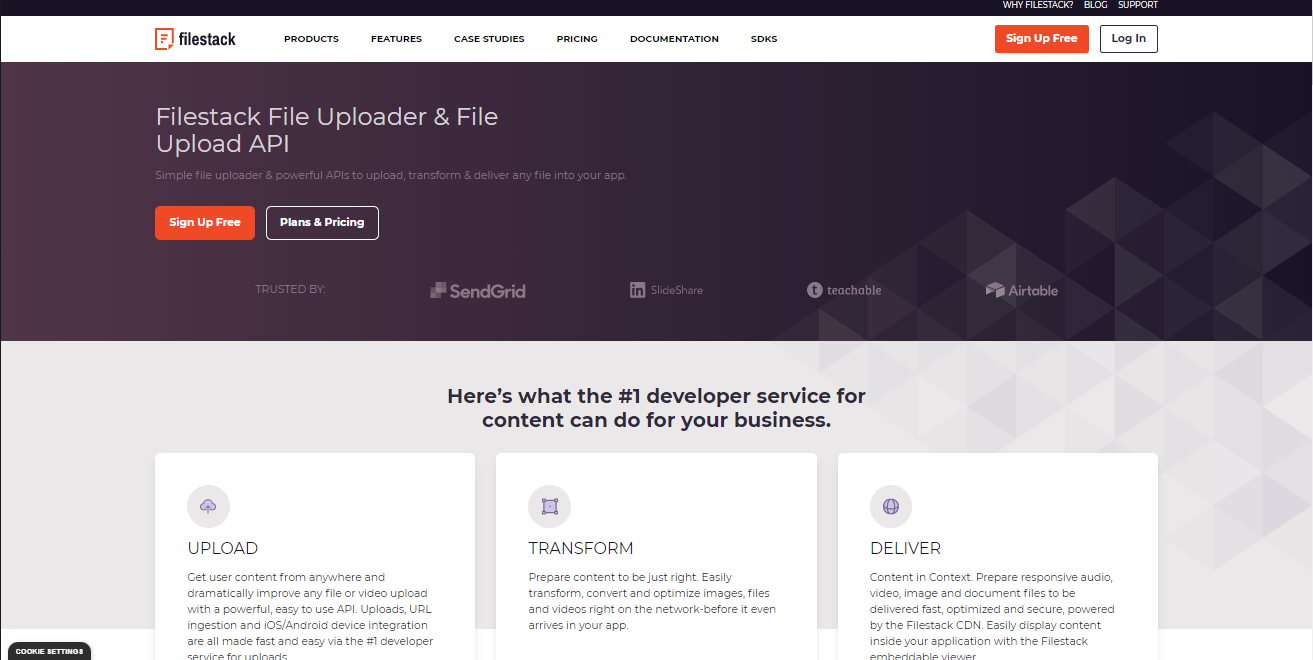 Filestack is a popular File uploader among developers. It offers a very easy-to-use file upload API that you can use to get files from anywhere and improve them in real-time. With its Content Ingestion Network, file uploads are 100% more reliable. Filestack has storage locations around the world. When a user uploads the file, it first goes to the nearest Filestack storage, and then it will be sent to the storage you request. It's cloud-ready and will support a cloud storage solution of your choice.
Its SDK support all popular programming languages like Python, JS, PHP, etc. This is why it's called developer friendly. Filestack comes with many more features such as
Elagant user interfaces
Drag and drop file uploading
Efficient multipart uploads for large files
Caching Filestack URLS to ensure fast delivery
Higher security for your sensitive files
Ability to block unauthorized access
Content filtering for viruses and copyright issues with Fielstack intelligence
Cloudinary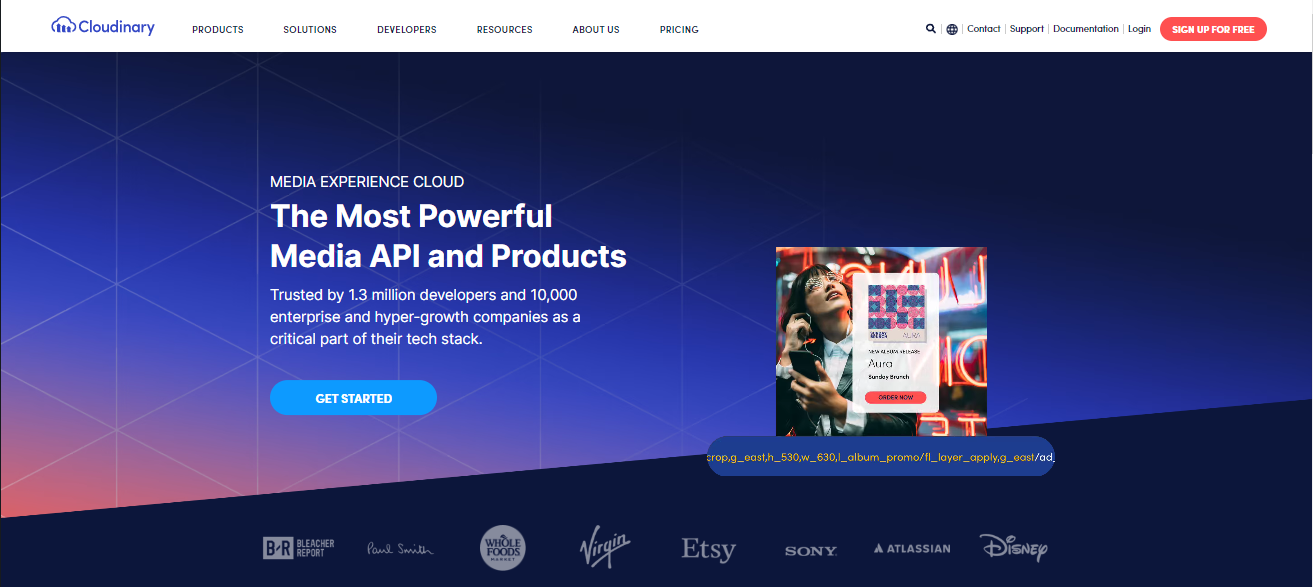 If you want to streamline your digital asset management and ensure the highest quality for your images and assets, Cloudinary could be the tool for you. Cloudinary is considered to be one of the strongest media APIs and solutions available today. With its reputation for power and reliability, it has become a vital component of the tech stacks used by 1.3 million developers and 10,000 thriving enterprises.
Cloudinary provides a secure and comprehensive API that makes it easy for you to upload assets, directly from the browser, or from a mobile application. With its upload widget, you get a complete, interactive user interface that empowers your employees or end-users to upload files from a variety of sources to your website or application.
No matter the source of your images, you need to ensure the images fit the graphic design of your website or mobile application. That's where Cloudinary's dynamic URL transformations come in. These transformations enable you to adjust your images programmatically and on the fly.
Transloadit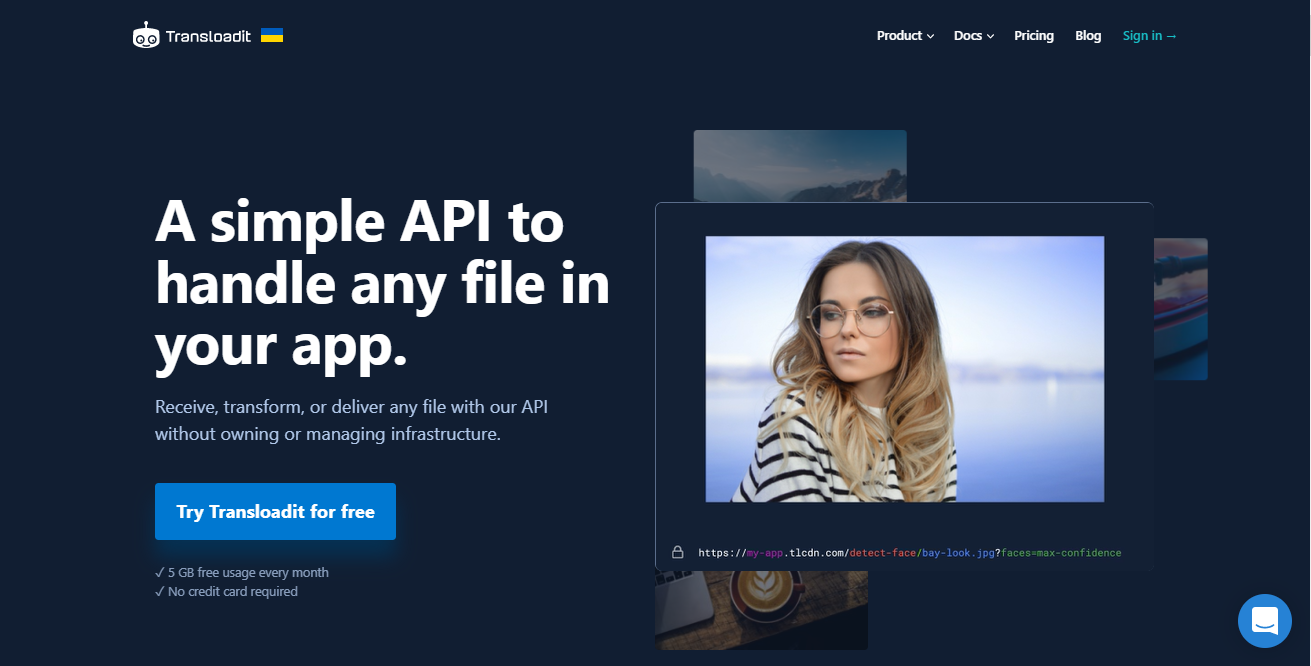 Transloadit provides a straightforward API for managing all types of files within your application. Since 2009, over 25,000 startups and enterprises have relied on Transloadit for their digital asset processing needs. With Transloadit, you can easily handle user uploads and take advantage of its serverless capabilities.
Furthermore, combining Transloadit with Uppy.io takes file handling to the next level. Moreover, you can select files from local storage or from popular cloud platforms like Dropbox, and enjoy features like resumable file uploads. In resumable file uploads, file uploading will resume even after network interruptions, in-browser cropping and resizing, and optimized storage in your S3 bucket.
Transloadit also has strong security measures in place, such as virus detection, and is globally distributed with an impressive uptime of 99.99%. Finally, Transloadit is a budget-friendly option for streamlining your digital asset management as it comes with a free option to try it out.
Uppy.io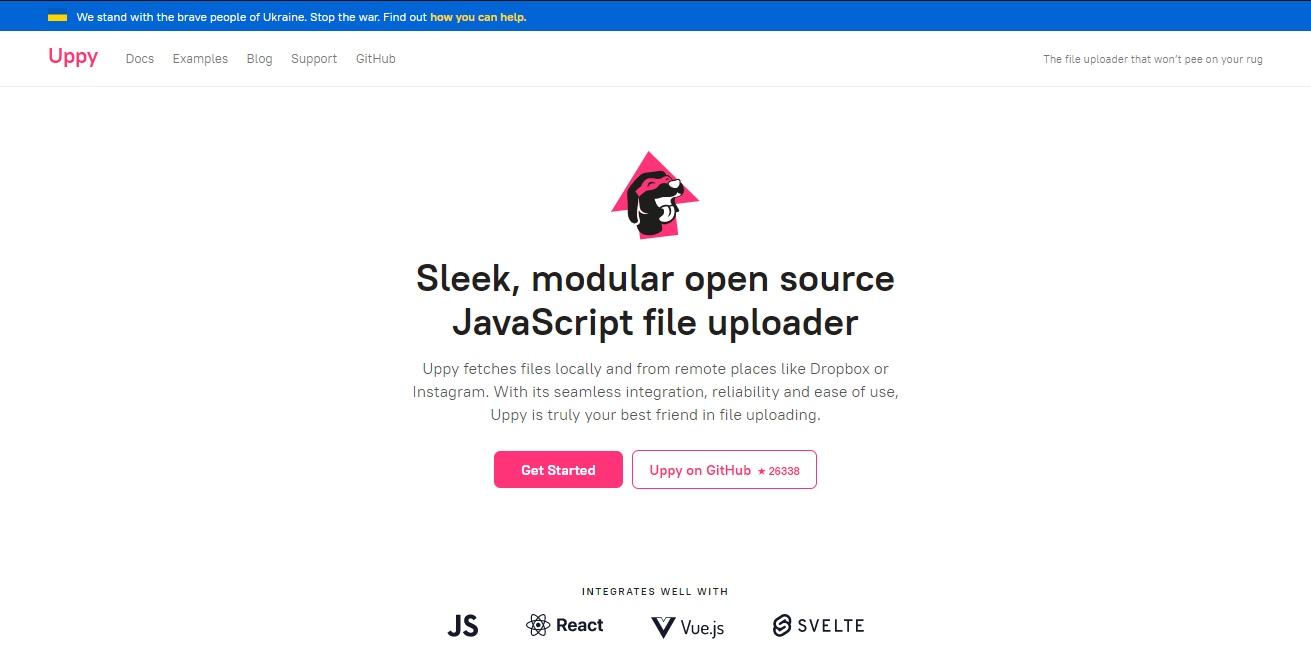 Uppy.io is the solution for you if you're looking for a sleek, modular JavaScript file uploader API. This open-source tool is driven by a strong community, bringing you the best in file upload technology. With Uppy, you have the ability to fetch files both locally and from remote places like Dropbox or Instagram with seamless integration and ease of use.
As it's a JavaScript API, it supports JavaScript frameworks well. For example, creating a JavaScript file uploader, or handling a React file upload or Angular file upload is very easy with Uppy.
You don't have to worry about large uploads being lost due to network hiccups anymore. With Uppy, resumable file uploads via the open tus standard ensure that your uploads can be resumed in the case of disruptions, saving you time and effort. What's even more impressive about Uppy is that everything in it is a plugin, which means you can extend its capabilities by adding plugins. Whether you're looking to streamline your digital asset management process, or simply make file uploads more efficient, Uppy is definitely worth considering.
Shubox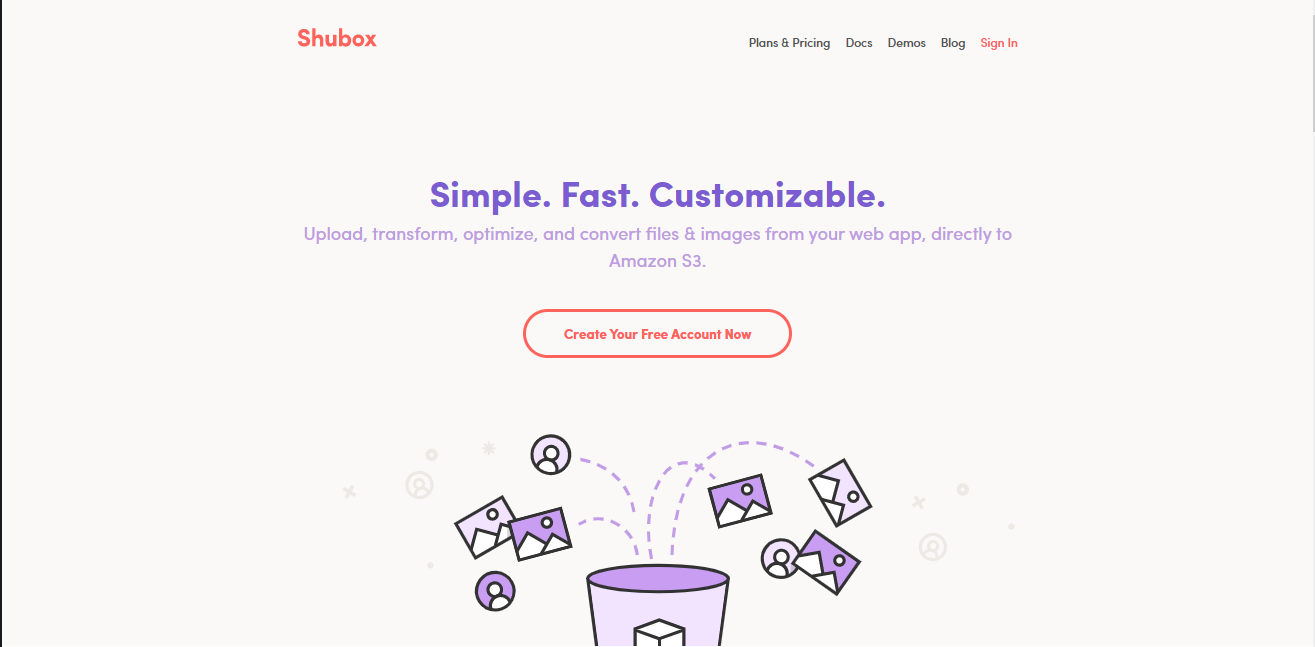 If you are looking for a developer-friendly option for digital asset management, Shubox is a great option. Shubox offers a fast and simple way to upload, transform, optimize, and convert your files and images, directly to Amazon S3. Moreover, Shubox offers direct uploads from many sources and has a completely customizable interface.
You'll also be able to access detailed information about your uploads with webhook endpoints, which can give you data on dimensions, orientation, file size, and more. On top of that, Shubox also allows you to extract frames from animated gifs, giving you even more flexibility when it comes to managing your digital assets.
Finally, Shubox offers a free plan, so you can try it out for yourself and see if it meets your needs before buying a paid plan.
Uploadcare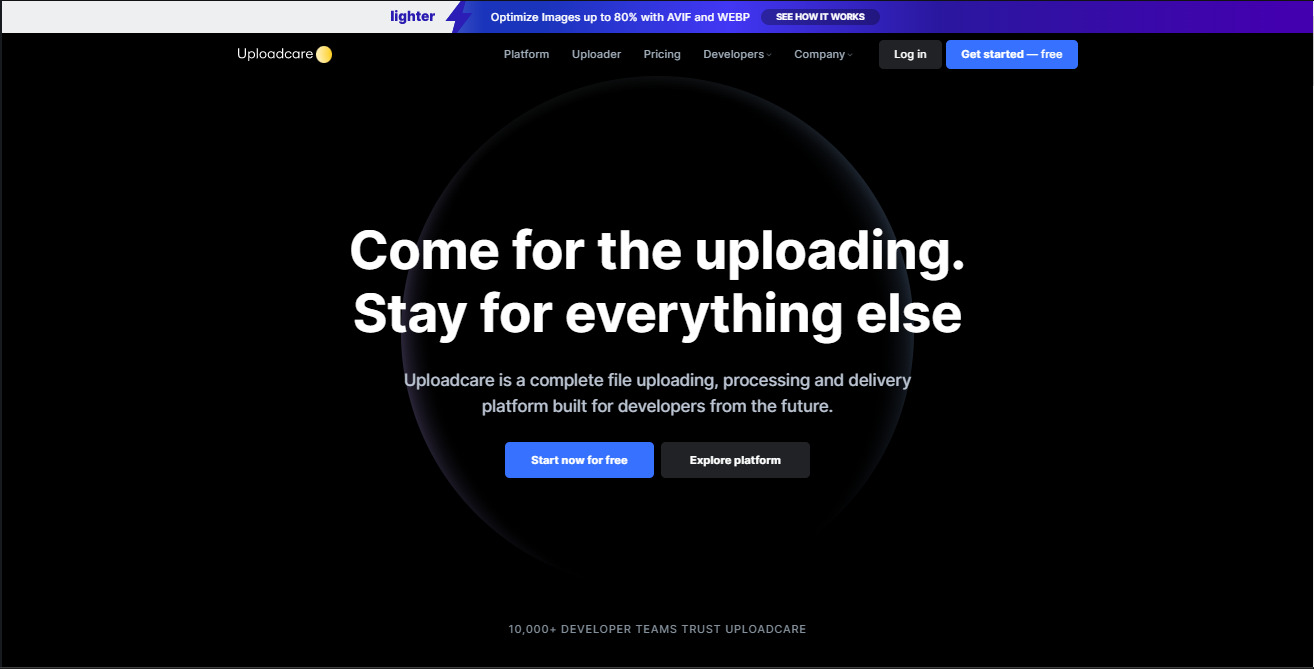 With Uploadcare, you'll experience a smooth and efficient digital asset management solution that caters to both users and developers. This tool boasts a lightweight, responsive HTML5 widget with a built-in image editor that won't bog down your resources or time. And with accelerated uploads to storage via their global CDN, you can enjoy lightning-fast file transfers, even for massive files up to 5TB.
Customization is key with Uploadcare, allowing you to adjust colors and accents, and even enable dark mode. It also allows you the option to further personalize through CSS and JS. On top of that, Uploadcare's AI object tagging will provide you with accurate recognition data, while its malware scanner will automatically prevent the upload of any infected or malicious files. Lastly, the tool can reduce image size by up to 80% for better UX and SEO.
You can use Uploadcare for Python upload file, or to create a PHP file uploader.
Conclusion
There are a number of digital asset management solutions available that can help you streamline your workflow and manage your digital assets efficiently. Whether you're looking for a solution with a user-friendly interface, real-time image, and video transformations, or robust security features, you're sure to find a solution that meets your needs.
Filestack, Cloudinary, Transloadit, Uppy, Shubox, and Uploadcare are just a few examples of the many solutions available. Each of these solutions offers unique features and benefits, so it's important to consider your specific needs and choose a solution that best fits your business or organization. By adopting a digital asset management solution, you can save time, increase efficiency, and improve the overall quality of your digital content.
Follow Techiemag for more!