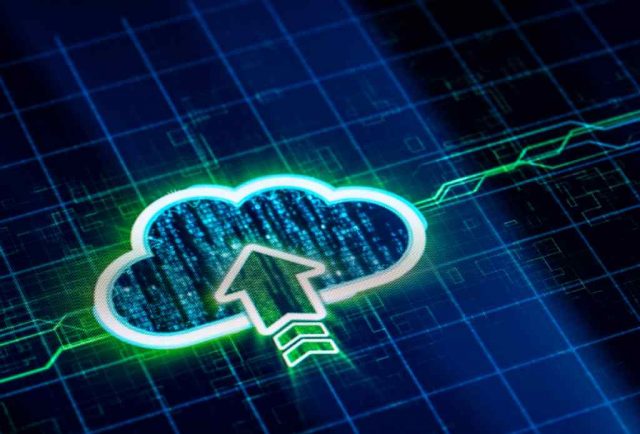 Buying your first home is a grand leap into the deep end of the pool. You have to navigate a multitude of financial, legal, and administrative obligations with no prior experience, all while mentally preparing for the largest transaction of your life.
But here's the silver lining: buying a first home is easier now, in 2023, than ever before. The real estate technology sector has grown incredibly sophisticated in just the past decade, offering a suite of digital tools and resources that help facilitate a smooth experience. You just need to know where to look.
Below, let's cover four standard processes in home buying and detail how you can leverage technology at each step.
Finding an Agent: The Real Estate Digital Marketplace
One of the first steps in your homebuyer journey will be finding a real estate agent. Ideally, you want to nab a matter-of-fact agent with experience helping first-time buyers land their dream homes.
In the past, this was a tall order; consumers couldn't really vet their agents because agents kept their information opaque (like transaction histories, verified reviews, etc.). Now, you can visit Nobul, a digital marketplace with an algorithm that matches you with relevant agents, so that agents can then compete for your business.
"The nucleus of the company is all about transparency and empowerment for homebuyers," says CEO Regan McGee. "Nobul brings choice, accountability and transparency to an industry that has – for decades – been widely regarded by homebuyers as opaque and challenging."
Mortgages: Online Pre-Approval
Not that long ago, pre-approval was a slow, manual process that required several bank visits. Its lackadaisical pace could slow down your house hunt since most sellers only take serious offers from pre-approved prospects.
But again, technology is fine-tuning the process. Most major banks and lenders now offer pre-approval – or at least the beginnings of pre-approval – online. In most cases, you provide the lender with the requested information, and they schedule a short in-branch meeting to complete the process.
With luck, you'll receive pre-approval within 72 hours, which locks your rate in for around 120 days. Then, it's off to the races.
Research: Affordability Calculators, Market Condition Indicators
With a quality real estate agent in your corner and a seal of (pre) approval from the bank, you can start house hunting.
As you search, leverage online resources like affordability calculators and market condition indicators. The former will help you zero in on homes in your price range, outlining the upper end of your negotiating potential. The latter lets you know who's in charge of negotiations – whether you're in a buyer's market, seller's market, or balanced market.
Documents: E-signing, Online Tracking
So, you've found your dream home and can slip in an offer. Before, this was the point where the physical paperwork took over. And there was lots of it.
If your agent hasn't already adopted e-signing and tracking software for documents, press the issue. E-signing and digital document management make the administrative side of the transaction a lot easier and faster. You can draft, sign, amend and send an offer in minutes, giving you a competitive edge timing-wise over fellow home-hunters.
All this technology is free (at least for consumers), so you might as well leverage it. First-time home buying has traditionally been a slog, but these tools make it much easier.
Follow Techiemag for more!