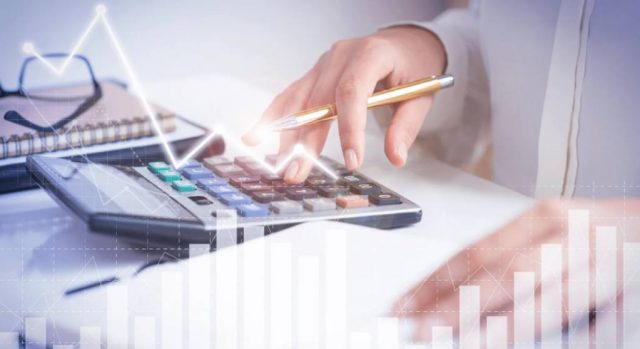 Parents everywhere are eager to enroll their children in coding classes to prepare them for the day they enter the workforce. The tech sector is a dynamic place to work, full of exciting jobs that pay good money.
However, kids also need to enjoy their childhood. It only comes around once! Let's check out more about why parents are embracing the fun of learning to code.
Video Games
If you think your child loves playing video games, they'll love designing and learning to program them even more. The sessions at the best weekly summer coding classes online revolve around how to code video games, ones students can play and show off to friends and family.
Creating a video game becomes its own type of game that engages students of all ages and abilities. Kids with no coding experience can create a game resembling Pac-Man, one of the great games of the 1980s. 
Older kids who have coded before get to create more sophisticated games with sprawling worlds they can customize and apply their computer knowledge and creativity. Either way, they'll have a ton of fun learning to code video games.
Gamification
Creating a video game can feel like playing one, specifically when the program harnesses gamification dynamics. Essentially, the curriculum leverages the aspects of video games kids find so addictive and engaging for learning purposes.
Have you ever tried to play "just one more" game that turned into dozens more or call your kids to dinner only for them to remain glued to the screen until pried away with a crowbar? If so, you know the powerful hold gamification can have.
Small, Orderly Groups
Even the most engaging topics can be a struggle to learn in noisy and disorderly environments. That's why the best online coding classes guarantee small sessions that cap class sizes at four, so there are at most only three other students with your child, whether the class is offline or online.
It's even better if they don't require any mandatory minimum of students to sign up. After years of disruptions to work and school schedules, the last thing parents and kids need now is to get all excited about a program only to have it canceled. 
Engaging, In-Demand Coding Languages
Finally, the best online programming courses teach in-demand languages that give children a wonderful opportunity to apply all their creativity. They'll learn how to write code in the languages powering the most popular apps and websites and learn a wide range of customizations and modifications for games like Minecraft. 
Ultimately, students will walk away with practical knowledge that will help them get a great job after having a lot of fun in the course.
Parents don't need to choose between giving their kids a fun time today and preparing them for adulthood. Online coding courses are exciting for kids because it lets them play at their level. It keeps them so stimulated and engaged they won't even realize they're learning skills that will help them later on.
Follow Techiemag for more!