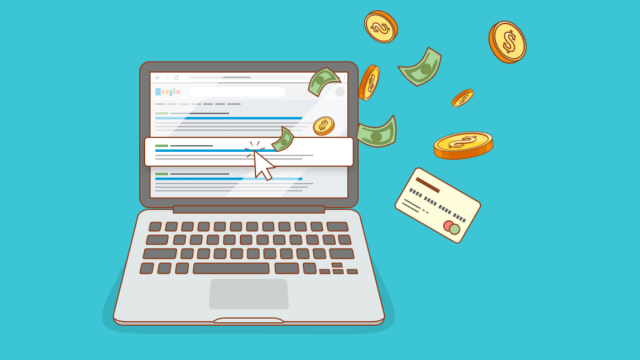 Technology can help with a lot of things these days, and giving up alcohol is one of them.
More and more of us are turning to the substance for a variety of reasons these days, and that's leading to a huge spike in addiction cases. Around the world alcohol deaths are up, while more and more people are entering an alcohol treatment centre to try and give up the substance and get their lives back on track.
While rehab is certainly the best way to do that, there is technology out there that can help too, whether it being after a spell in rehabilitation or just a guide to getting you to stop drinking outside of any treatment you may or may not be having.
Smartphone apps are becoming more and more subscribed to when it comes to giving up alcohol, and here are some of the best apps out there to help you to do so…
Sober Grid
Sober Grid is a free app that claims to be the world's largest recovery app. The concept is simple, it's a huge online community, out there to provide you with support when you need it most. 
It provides easy to use resources to share progress and track how you are getting along, giving a basis and motivation to maintain sobriety.
Reset
Approved by the FDA, Reset is an app that is designed to aid in the treatment of addiction and involves 12 weeks of lessons to help support people in their recovery. It is a prescription based app, and has really taken addiction treatment to the next level.
What's more, it's proving a great success, with a study finding that over double the amount of people were able to abstain using the app compared to those that didn't.
Nomo
Nomo is a free app that works similarly to Sober Grid in that it helps connect people and helps you track your sobriety. Tracking is always a useful tool of encouragement, offering goals and a reason to maintain your progress.
You can also connect with counselors using the app, which can be hugely beneficial when it comes to staying on track, having instant access. It could be the difference in relapse and recovery.
The aim of the app is to offer accountability to those using the app, and help them throughout their journey during those difficult moments. 
Follow Techiemag for more!