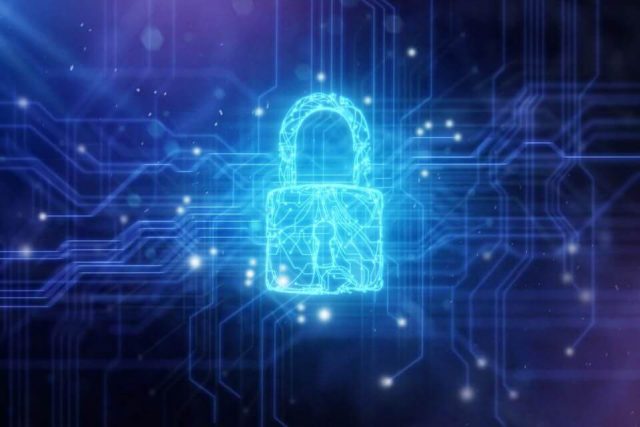 Security is a constant challenge in modern enterprises. As infrastructure has sprawled thanks to container and cloud usage, securing critical assets is more challenging than ever. In such environments, security risk assessments are critical to keeping pace with ever-changing threats.
An automated security risk assessment offers several benefits to modern organizations. Unfortunately, few companies leverage these tools to shore up their cyber defenses. Aside from freeing up your security team's time to focus on critical threats, automated security assessments help you keep pace with the changing threat landscape.
Here are 3 threats automated security risk assessments protect you from.
Application Configuration Errors
Modern companies use several applications, both third party and in-house, to complete workflows. While these apps work well by themselves, they are often built in silos and do not account for workflows originating from other apps. For instance, a tool in your DevOps pipeline might integrate with a QA tool. However, once the QA tool automatically updates itself, it might create a vulnerability that attackers can exploit.
Multiply this instance by the number of apps present in your organization, and the scale of the challenge becomes clear. A security team that manually checks and verifies configurations cannot hope to keep pace with the volume of these changes. Eventually, you will miss a vulnerability and suffer a data breach.
Automating a cyber risk assessment is one of the best ways of reducing your exposure to this situation. A risk assessment will flag track and flag potentially problematic changes to your IT environment. For instance, shadow IT is a significant issue in modern organizations.
Employees often use trial accounts to test a potential tool and leave those credentials unused after some time. These demo IDs are a security threat since attackers can leverage those credentials to infiltrate your system. If the tool integrates with others in your tech stack, this problem compounds significantly.
Automated risk assessments help your security team get on top of any shadow IT risks by flagging unused apps.
Evolving Malware Threats
The threat landscape constantly changes. Malicious actors are well-versed in using AI tools to infiltrate and learn a security framework's vulnerabilities. Often, these security measures succeed in repelling the initial wave of attacks.
However, these waves give attackers vital information they use to craft even more effective infiltration attempts. At some point, a static security system will fail because the malicious actor knows everything about it. A dynamic system, in contrast, changes to reflect the latest attacks it suffered and highlights gaps accordingly.
Automated security testing highlights not just unsuccessful attempts but also potential gaps an attacker might try to leverage down the road. By flagging these gaps, an automated security validation tool gives your team time to plug holes and respond to threats properly.
There's another side to automated risk assessments. Many security tools currently use AI to fend off threats. However, how do you know if these AI-backed tools are up to the job? AI is not a silver bullet, and more advanced versions can hobble your security tool.
Automated assessments categorize the state of your technology and help you figure out where you stand quickly. You'll always know how robust your security infrastructure is. As such, automated assessments help you implement security best practices, as outlined by popular security frameworks.
For instance, if you're looking to implement a framework like MITRE ATT&CK, an automated risk assessment tool helps you automate large portions of the framework and install workflows as the framework recommends. The result is a robust security posture that always protects you.
External Touchpoints
Modern companies integrate with several external systems thanks to automation. While automating several workflows smooths your processes, they bring several security issues to the fore. For instance, a software supply chain attack can begin in a vendor's systems and spread to yours.
No matter how robust your EDR systems are, you'll struggle to contain an attack emerging from a trusted source. The best way of combating these attacks is to constantly monitor source traffic. Needless to say, this is impossible when your security team is manually executing processes.
An automated tool will flag these third-party sources as risks. However, their value extends far beyond that. These tools can test and simulate threats against your networks, identifying vulnerabilities before they become a serious issues.
Given the diversity of infrastructure modern companies use, such as consumer portals, vendor portals, payment gateways, and logistics portals, automation in this area is essential.
Security for Modern Organizations
Automated security testing and risk assessments should be a staple of every modern organization. Instead of relying on security teams to manually verify and check each threat, automated tools save you time and help you prevent breaches from hobbling your organization.
Follow Techiemag for more!