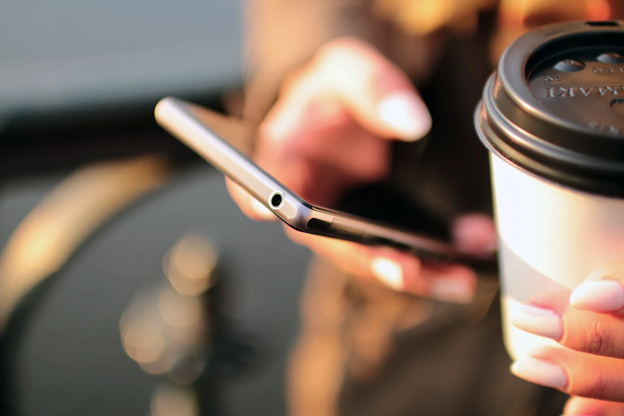 As time went by, mobile phones turned out to be crucial in everyone's life; thus, we can now connect to everyone, even if beyond our country's borders. Aside from that, mobile phones became our ultimate friend; it offers us much entertainment such as games, music, and videos that we can use during our leisure time. To sum up everything, mobile phones make our lives easier compared to the old ways of living.
Despite the comfort it offers to humanity, mobile phones are very delicate; hence, we are required to take good care of them. There are many ways to handle your phones correctly, and one example is providing them the essential accessories. If you're having a hard moment selecting the best accessories out there, I will help you choose the perfect one for your mobile phone.
Related: Driver Easy Pro Key
Screen Protectors
One of the mobile accessories a phone should have is a screen protector. It is no secret that the screen of a cellular phone can be broken easily; that's why we need to put a screen protector to avoid it from possible damage. Screen protectors have different kinds; if you're not yet familiar with their type, I'll help you know some of them.
One example of a screen protector is tempered; if you usually drop your mobile phone unintentionally, I guess you need this kind of screen to protect your phone from getting any scratches when hitting the ground. This screen will crack if it hits hard surfaces, but don't worry because it won't penetrate your phone's screen since it serves as the extra layer.
If you're one of those people who hate prying eyes, I guess you need to buy this Privacy Protect screen protector to get rid of them. This screen is built to make your screen less visible from the eyes of any nosy individual.
Phone Cases
Aside from screen protectors, you also need to have phone cases to avoid it getting broken, not just the screen but its entirety. To get a better grip on your phone, you can try using Samsung Phone Strap, too. By looping the phone around your wrist or fingers, you can rest assured your phone is safe from theft
Selfie Sticks And Tripods
Aside from games, videos, and music, our mobile phones also allow us to take beautiful pictures of different sceneries and portraits. If you're a photography aficionado, having a selfie stick or a mobile tripod is good for you. It will help you capture different views in a steady position, and it will also help you capture your portrait by just extending the stick for a broader range or put your mobile phone on a tripod to take your own photograph.
Noise Cancelling Headphones
Your mobile phone is your only companion, especially when you're in the middle of a trip. However, you can't avoid getting into noisy places or sitting beside a crybaby while using your mobile phones. To prevent getting irritated from having this kind of predicament, you can bring with you your Noise Cancelling Headphones to enjoy our trip without any disturbances.
Bluetooth Speaker
A Bluetooth speaker is essential, especially when you love singing along with your favorite songs. You can have it with you anywhere you want; it is hassle-free because of its size and weight. To use it, just connect it to your phone via Bluetooth.
Bluetooth Keyboard
Sometimes, we're troubled typing on our mobile screens; perhaps, it is because we unintentionally drop our mobile phones to the ground. But worry no more, buddy, for we provide a solution for your problem; you can use the Bluetooth keyboard to make typing easier for you. The best thing about having a Bluetooth keyboard is it enables you to not down text as if you're using a laptop.
Having a Bluetooth keyboard is also suitable for those who have poor eyesight; this will help them type their message clearly since it is way more extensive than the keyboard on a mobile phone. Aside from that, it's also useful for students who don't own a laptop. To make it work, you only need to connect and pair it with your mobile device.
Takeaway
Our mobile phone is the best pal we have because it amuses us in our happiest and dull days. Other people might say that it's just a waste of time to spend money on some accessories, but it's not a waste for a person like you who truly understands the function of it. Don't hesitate to experience the full potential of your mobile phone by buying some accessories, buddy!