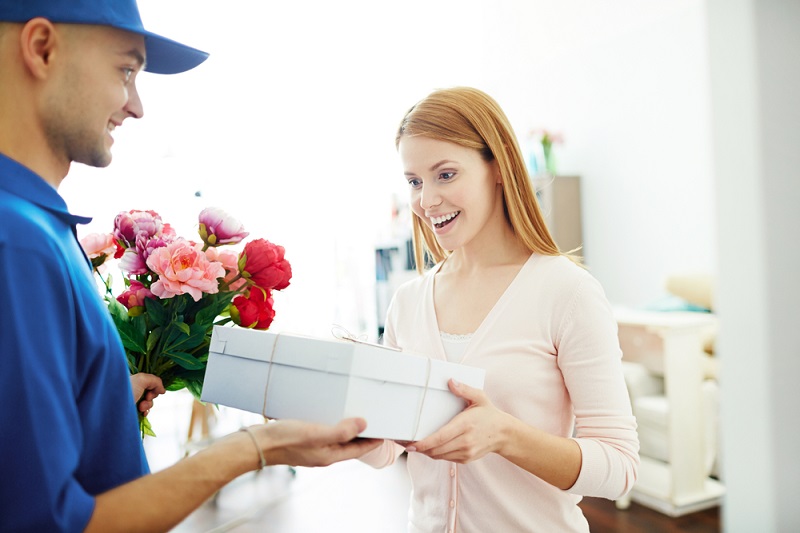 Remember the days when we had to plan for gifts well ahead in time? We'd then have to visit the various gift shops around the city to find what we wanted. If you weren't much of a planner, then you'd probably go to the gift shop and decide on the spot. Although many would say that it was an experience in itself, quite a few people don't like the effort that is required in picking out a gift. Now, with the advancements in technology and different business strategies, it's become much easier to select gifts. Lots of shops have now started their delivery services through applications or websites.
Quite a few online gift shops have opened up as well. They have various gifts and a combination of gift baskets for you to choose from. You can just decide on the budget for the basket and plan accordingly. Although this has reduced the amount of effort you need to put in, it's also made it slightly difficult to choose the 'right' gift because of the sheer number of choices that you have! With so many options, infinite browsing and online window shopping is a possibility!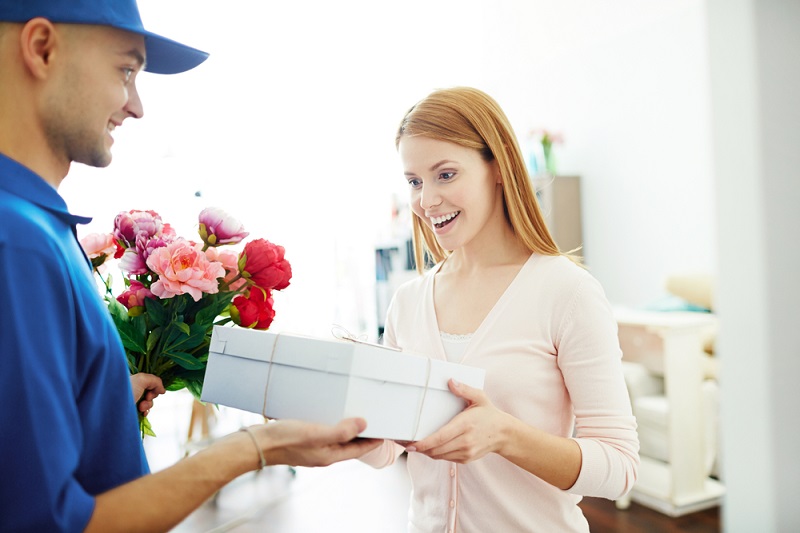 So, be wary, and start browsing in the online gift delivery services listed below. They're the absolute best in terms of quality of services, products offered, and delivery logistics! The prices for delivery vary from service to service, so you would have to check these online gift delivery websites for a bit more information. Nonetheless, we assure you that you won't be disappointed. 
Must visit: Most Creative ways to pack gifts
1. Stonewall Kitchen
If you like things which are rare, rather aesthetic, and organic, then Stonewall Kitchen is one of the best places to gift gourmet nuggets from. The company itself prepares its products in small batches, and this ensures that their quality is never compromised. It has been awarded with numerous accolades since it started operating. Moreover, they have delicious flavours of jam – a must try! Gift baskets often contain a selection of jams, pancake and bun mixes, and other such delights.
2. Harry and David
Harry and David is a company which has almost perfected the art of setting proper gift baskets. Moreover, they have a selection of items in every possible spectrum. Whether you like gourmet cookies or rare cuts of meat and ham, Harry and David has them all. They are delivered fresh as well. In addition to this, you can most definitely add a mix of these into the baskets and get them delivered to your loved ones, for any occasion.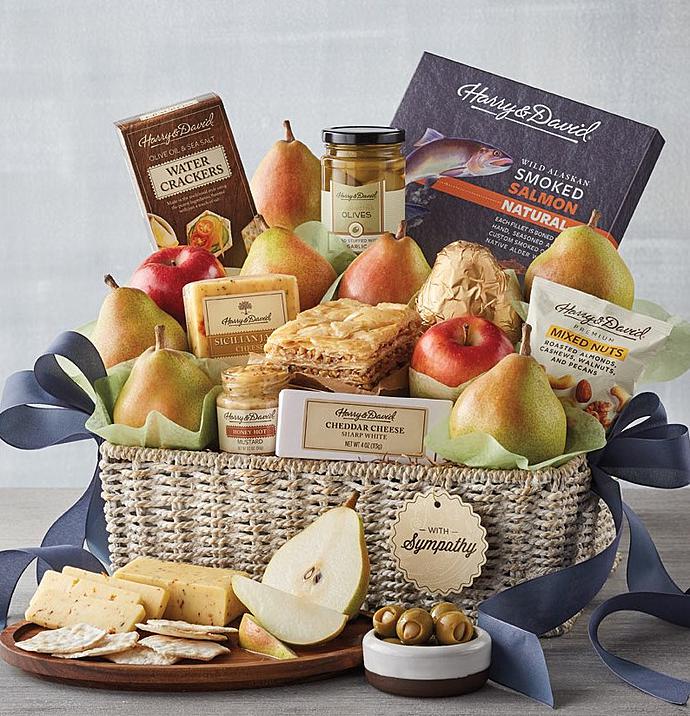 3. Man Crates
This is a company which likes to do things a bit differently. If you have a male friend who loves meat, whiskey, and likes to engage in a bit of handiwork, then Man Crates' gift baskets are the way to go. They deliver their goodies in a special case, which has to be opened with a crowbar. Moreover, the crowbar is personalized for the receiver. From booze to project sets, Man Crates serves everything.
4. FernsnPetals
A relatively new but thoughtful online gift delivery service. You can order customized gifts like photo cushions, soft toys, chocolates, cakes, flowers, gifts for him, gifts for her, anniversary gifts and a whole lot of other amazing stuff at reasonable prices at Fernsnpetals. The service even has gift by category like Mother's day gifts, Father's day gifts, valentine's day gifts, birthday gifts, anniversary gifts, personalized gifts, Friendship day gifts, St. Patrick's day gifts, etc. So, make sure you check this service out before placing an order for someone special.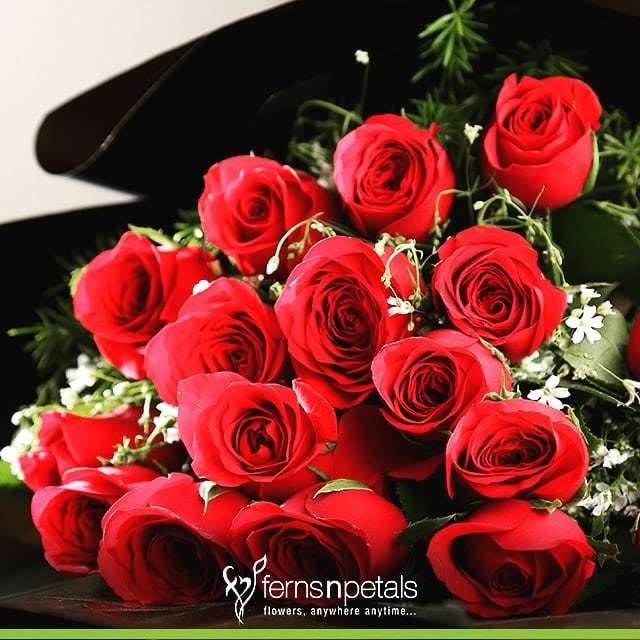 5. 1800Baskets.com
Although this website does deliver the best of essential gift baskets, and has many goodies in its repertoire, it also does something slightly different. It has an option called the SmartGift. The SmartGift gives the option to the receiver to either accept your choice in the gift basket, or for them to swap items and gift baskets for the same price. Apart from this, it has the classics: women's and men's essential goodies, candy, baby gift products and spa essentials.
6. Gourmet Gift Baskets
Gourmet Gift Baskets has a ton of options when it comes to choosing a gift or a gift basket. You can choose them under a specific theme, or select a basket out of your various choices in commodities. You can send some delicious and delectable baked goods or some savoury snacks as well.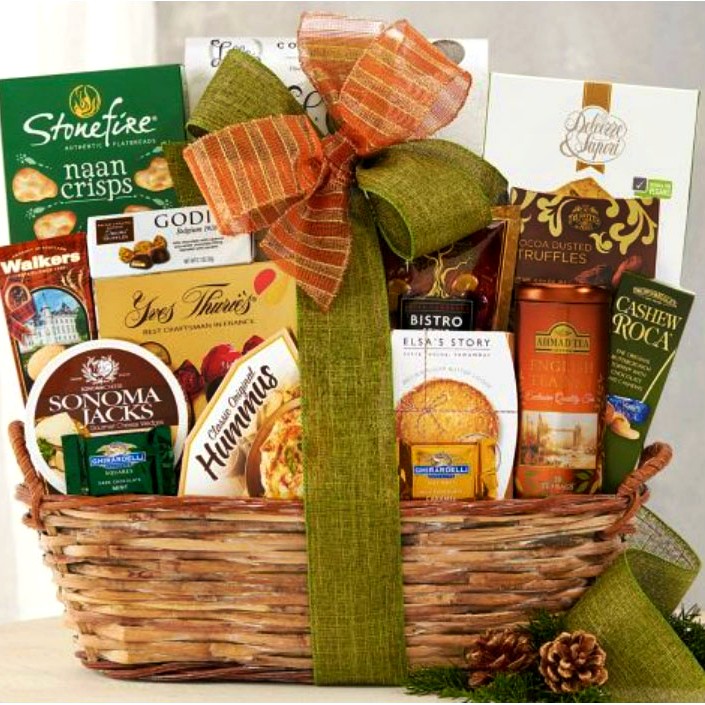 7. Wine Country Gift Baskets
If you're a wine connoisseur and like to try different varieties of wine, then look no further. Wine Country Gift Baskets has the best gifts for wine lovers, with some unique and rare wines being added to their collection frequently. Also, if you're not into alcohol, you can always get some great snacks to go along with your non-alcoholic beverage.
8. Edible Arrangements
Edible Arrangements is one of the most unique gift delivery services out there. Basically, you can choose from a host of products. These products are all edible and arranged beautifully. Anyone who likes pretty arrangements will be able to appreciate the art that goes into this. In fact, they look so good that you might feel a bit guilty eating them! However, they do taste amazing and are worth every penny!
9. D'Artagnan
D'Artagnan gift delivery services have a range of cured meats, all with different ingredients for preparing them. The service goes the extra mile by telling you exactly how you should cook their delicious products, for maximum satisfaction. In addition to this, they also give you very unique ingredients which you may not find in stores quite easily.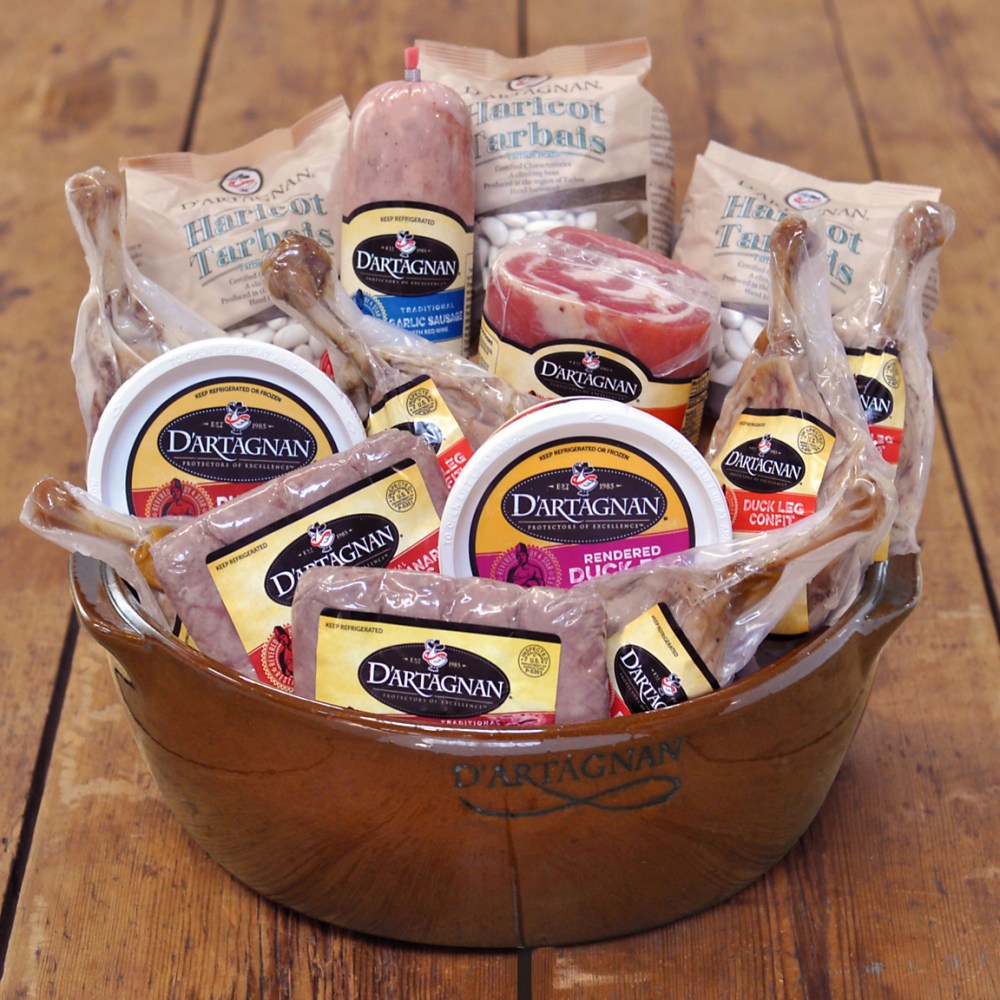 10. Godiva
We usually don't come across too many people who don't like chocolate. After all, the range is so huge that you'd never get bored of it! Moreover, if you're a chocolate lover and go gaga over artisan chocolates, or if you know somebody who is, then Godiva is the delivery service to check. They have different types of chocolate from all over the world. They also have chocolate filled gift baskets for almost every special occasion you can think of! 
11. World Market
Another gift delivery service which is known for how unique it is, World Market has actually taken the world by quite a storm. Its products are from all the major countries in the world, and you can even customize a specific gift basket here. Do you want to gift someone something based on the culture of some country? Well, you can. Or would you want them to experience something from different corners of the world? You can make this happen too, with World Market gifts and gift basket sets.