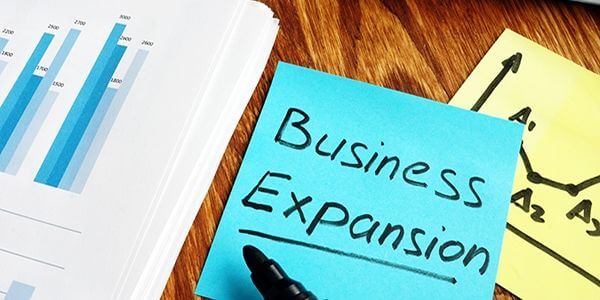 Starting a business can be challenging and is not an easy decision to make. The countless sacrifices and challenges business leaders face can be worth it if done right. You must take some crucial steps if you want to finally take the plunge and start a business of your own.
Below are some practical pointers that can help you start your business. These simple yet effective tips can help you become the successful entrepreneur you aim to be. 
Do Research
If you have a service or product in mind, then your next step should be a thorough market and competitor analysis. Knowing your rivals' strong points can help you innovate and improve your products and services.
When establishing your own business, it is crucial to be aware of current market trends and competitors' movements. This information can help you develop a business plan that showcases your thorough knowledge of the market and industry for your proposed company.
If you skip this step, no serious investor will be interested in placing a stake in your venture. Moreover, it may be harder for you to stand out above the competition. 
Know your competition, your industry, and your customers. Doing so can help you understand how your business will become a game changer in the market.
Create a Business Plan
Without a creative business plan, you might waste all your resources without achieving anything. Before you start, you must first figure out what kind of business you want. Ask yourself if it will be a sole proprietorship, corporation, partnership, or limited liability company.
A written business plan with your goals and projected results can be one of the best ways to stay on track.
Fund Your Business
If you have a business plan, the next thing to determine is how to fund your company. It is known that starting your business costs a lot of money. Knowing how to fund your venture is one of the first and most important financial decisions you will make as a new entrepreneur.
Fortunately, there are multiple ways to acquire money for your startup. If you have the money, you can fund your business. Otherwise, you may want to look for investors who will give you the money to get started. You may have to entice them to get them on board and convince them to invest in your business.
Some investors will fund your startup in the form of venture capital investments. They offer these stakes in exchange for an ownership share in the company.
Venture capital (VC) firms differ from traditional investors in many ways. They usually:
Focus on high-growth companies

Take higher risks for higher returns

It has a longer investment lifespan than conventional financing
Register Your Business
Once you have the money to start, you will have to deal with legal documents and licenses.
You must register your new business and secure city and province licenses for your business. You also need to get a business ID number from the Canada Revenue Agency (CRA) for tax purposes. 
If you want to ensure that you will not neglect your tax responsibilities for your new company, you can check out the CRA voluntary disclosure program. Doing so lets you address errors or omissions in tax filings before the agency reaches out to you about them.
These are only some crucial pointers to help you make your dream business a reality. Keep these simple yet valuable tips in mind, and you will have a startup you can grow.
Follow Techiemag for more!