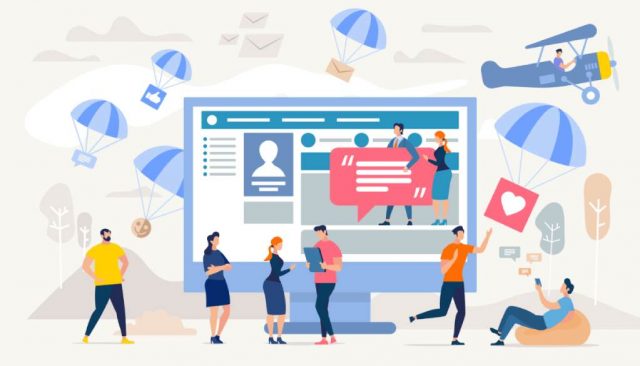 The most recent release of MiniTool's video editing software, known as MovieMaker 5.4, is an excellent choice for producing professional-looking promotional videos for your company. It provides you with a tidy timeline to work with, allowing you to break up videos, add transitions, and create professional titles that will set your movie apart from others. The program also includes a video speed controller as well as various filters that allow you to alter the visual style of your recordings. Using the auto-save project function of the application, you will have the ability to save several copies of your work at certain intervals to ensure data safety. In the event that there is a power outage or any other kind of disaster that results in the loss of data, you may simply load the backups. For Windows-based personal computers, the MiniTool MovieMaker program may be installed locally.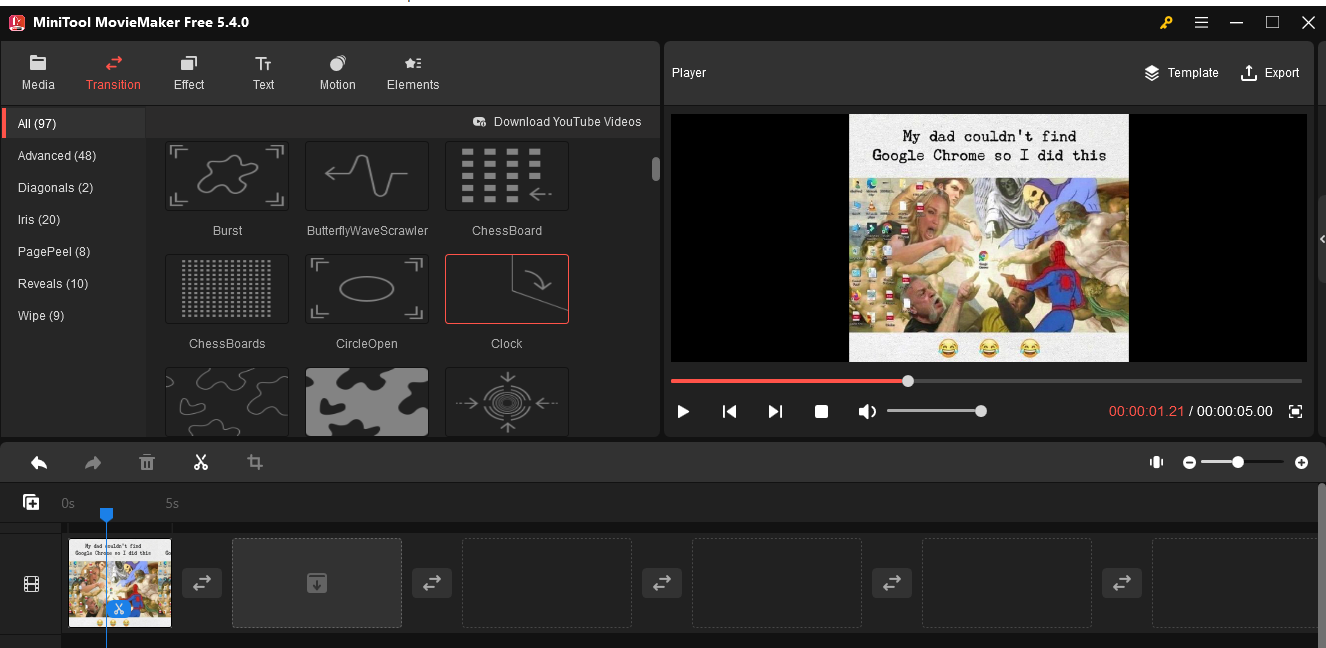 How to Change Video Frame Rate in MiniTool MovieMaker v5.4.0?
Let's get things rolling by taking a look at how to alter the frame rate of the movie that is generated by MiniTool MovieMaker.
It is time to go online, get the most recent version of MiniTool MovieMaker for your Windows computer, download it, and begin putting it to use.
To upload all of your source media files, make use of the platform's Import Media Files option, which can be found under the default Media tab.
Just dragging and dropping the files into the timeline will add them to the playlist.
Modify the media files by adding transitions, effects, messages, and motions as well as other elements such as these. You have the option to play about with the speed of the movie, reverse it, alter the film's brightness and contrast, and even add a 3D look-up table. These additional features come as a bonus.
When you have finished making adjustments to the movie, you should save your work and then export the video using a file type and quality level of your choice. Clicking the Options button in the Export box will provide further controls for adjusting the frame rate, encoder, bit rate, and quality of the exported video.

Who Uses MiniTool MovieMaker 5.4?
Businesses and other organizations use MiniTool MovieMaker to polish their visual projects in a variety of industries.
MiniTool MovieMaker Features
The application has timelines that are simple and easy to understand. This will make it easier for you to keep track of things and make adjustments in a more effective manner if you are dealing with many video streams at the same time.
You are able to edit your movies in a broad variety of styles by using the program's transitions library, which includes a variety of transitions such as cuts, fades, and wipes. Increasing the pleasure of your work for its intended audience requires you to include transitions.
Your movies may now have titles and visuals that appear like they were made in a studio, and it comes with a large range of fonts and colours for you to select from. It is possible to increase the overall quality of the titles by using subtitles and several other types of animated text.
The video speed controller allows for an unlimited amount of time to be sped up or slowed down, depending on the user's preferences. This will assist you in achieving the feeling that you are looking for.
There is an automatic save tool available in MiniTool MovieMaker that may save your work as often as once every five seconds. If any of your files get corrupted or if you experience an unexpected loss of connectivity to the network, load the most recent backup and go on with your job. By doing so, you save the needless expenditure of both time and money on rework.
With the assistance of the dynamic zoom function, the images that you shoot will take on a more vivid quality. You may give your still images the appearance of real-life motion by animating the panning, tilting, and zooming functions of the camera.
The visual quality of your videos may be improved with the help of the included set of filters, which are included in the package. This feature includes the use of colour correction filters so that problems with the lighting and exposure may be resolved.
The video editor makes it easy to include your own music into videos by providing this feature. Just clicking one button and selecting the music files to import into the programme is all that is required to begin the process. You may completely change the mood of your film with only a few mouse clicks.
Users of MiniTool MovieMaker have access to a variety of prefabricated movie layouts, from which they may choose the one that best suits their needs. Just dragging and dropping your recorded material onto an existing template makes it easy to create a film.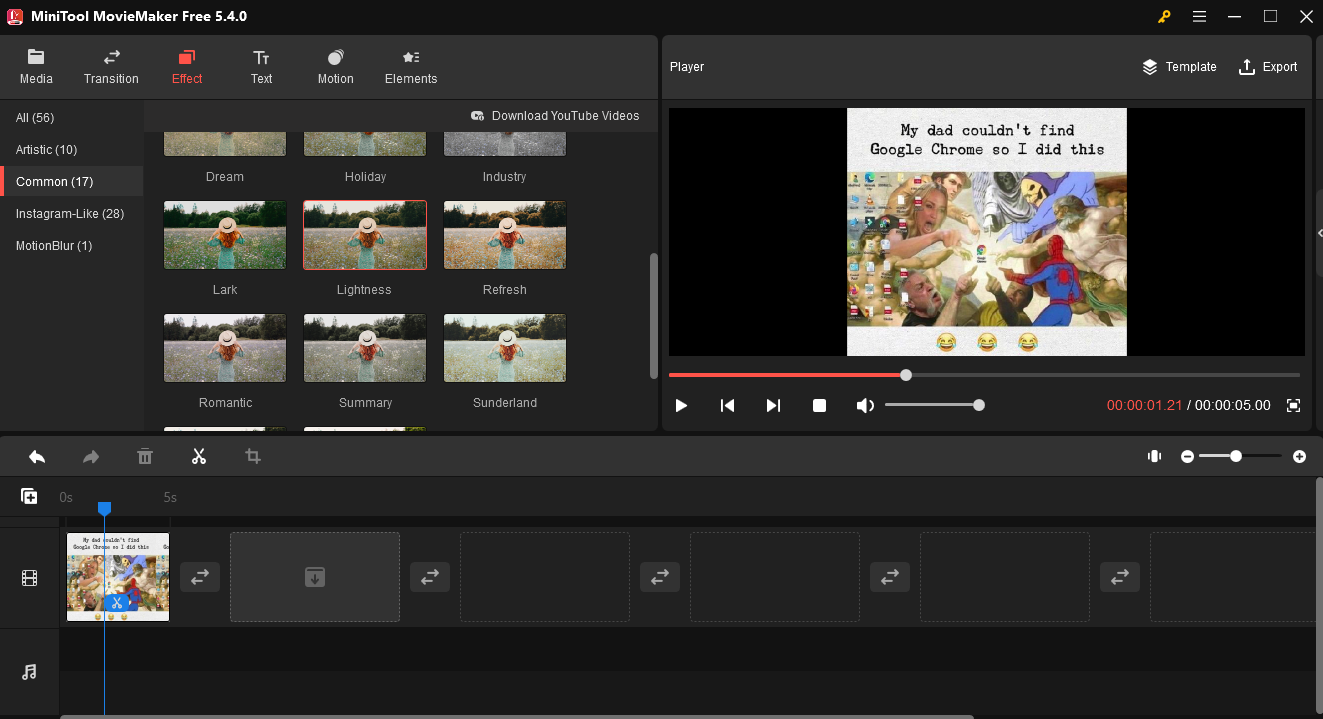 MiniTool MovieMaker Pricing
Downloading the goods allows you to get it at no cost when shopping online. Visit the website of the firm if you are interested in learning more about it and the services it offers. It is possible that MiniTool MovieMaker, which is a capable movie editing package, is worth taking a look at.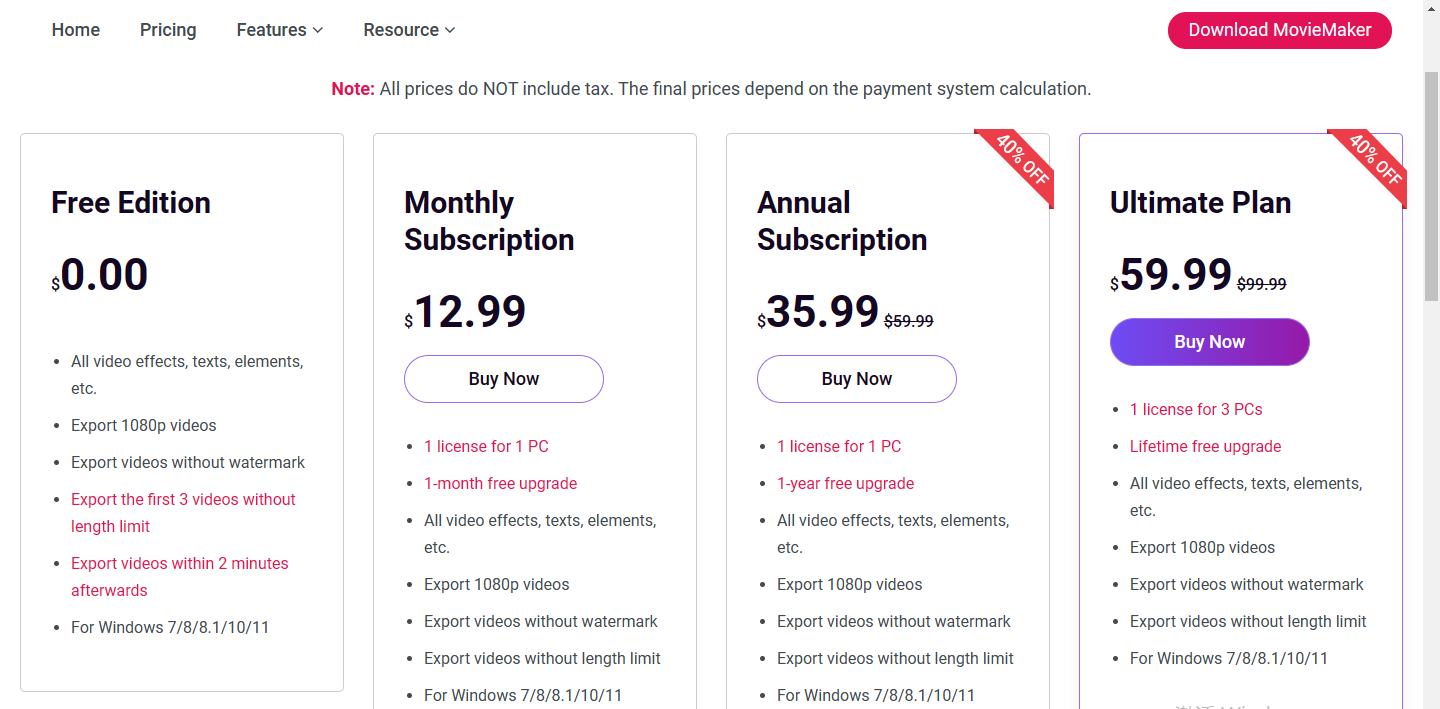 Is MiniTool MovieMaker Worth It?
Downloading this free video editor allows you to get it at no cost when shopping online. Visit the website of the firm if you are interested in learning more about it and the services it offers. It is possible that MiniTool MovieMaker, which is a capable movie editing package, is worth taking a look at.
Follow Techiemag for more!