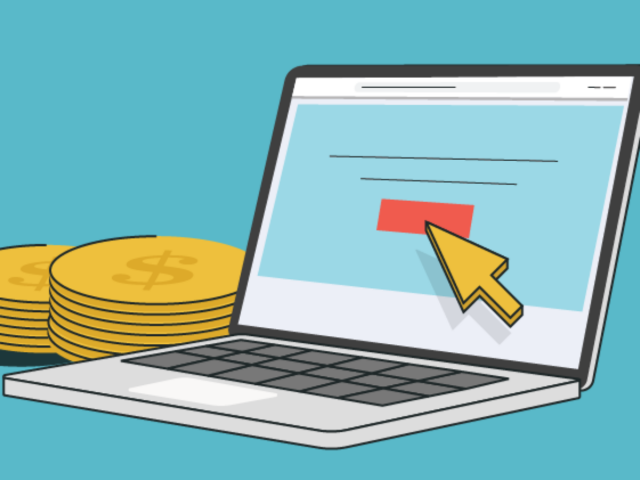 When making any investment you are hoping to see a good return. Investing in new technology is an area which gives you the opportunity to gain significant profits; which is one of the reasons why it's one of the most exciting areas to invest in. There are risks associated with all investments, but, by investing in an up-and-coming business there is the potential to achieve strong returns. Here are some key things you should consider before investing in new technologies.
Review The Business Plan
A solid, well thought through and researched business plan is essential and should give you lots of information about the start-up companies' goals and targets. It is important to understand the plans and make your own assessments about how and when you see the company achieving success. If it is an option it would be a good idea to try out the technology for yourself to give yourself a very clear indication of the product's future potential.
Take a thorough look through the business plan at the predictions, forecasts, strategies and analysis to make sure you know exactly what the business is trying to achieve. Ideally, you want to see the company having a scalable business plan. Scalability means the company will be able to grow and expand successfully without too many, or unexpected, additional resources. If you can see the potential for easy scalability you are more likely to see a better return on your investment.
Unique Selling Proposition
The key to success with new technology is just that, it has to be 'new'. It is important to understand what the company's Unique Selling Proposition (USP) is and how they plan to take their product to market successfully. Any new product must be able to differentiate itself from any other similar products already in the market.
Otherwise, the company may end up not succeeding or face legal challenges which could result in financial loss.
Detailed background research is an essential part of finding out about the product's USP and reviewing the business plan should give you the answer. Understanding the technology itself is very important; as is understanding the market and sector in which it operates in. You can then use this information to make your own assessment about whether you think investing in the company is worth the risk.
What About an EIS Scheme?
We are all familiar with the phrase, "Don't put all your eggs in one basket", and when it comes to investment it rings true. If you spread your money across a wide range of different opportunities you will reduce the impact of any financial loss. Investing in an Enterprise Investment Scheme (EIS) can be a fantastic way to diversify your portfolio whilst also taking advantage of tax relief.
An EIS is a government scheme that allows new small to medium-sized businesses to secure funding. These businesses tend to be operating in new technologies and can be considered riskier investments. To encourage investment in these higher-risk companies the UK government provides eis tax reliefs and other benefits to investors. By understanding what an EIS is and how it works you can reduce the risks associated with investing in new technology.
To Sum Up
Investing in new and up-and-coming business is an exciting area for investors. There is a big potential for high returns, as well as additional benefits like creating new jobs, and in turn, helping the economy grow. However, conducting proper research is vital to mitigate risk. Overall, diversifying your portfolio can help you achieve a more stable, and potentially profitable, investment strategy by distributing your investments across different opportunities.
Follow Techiemag for more!