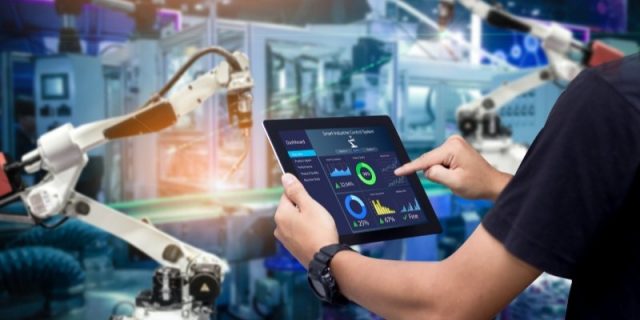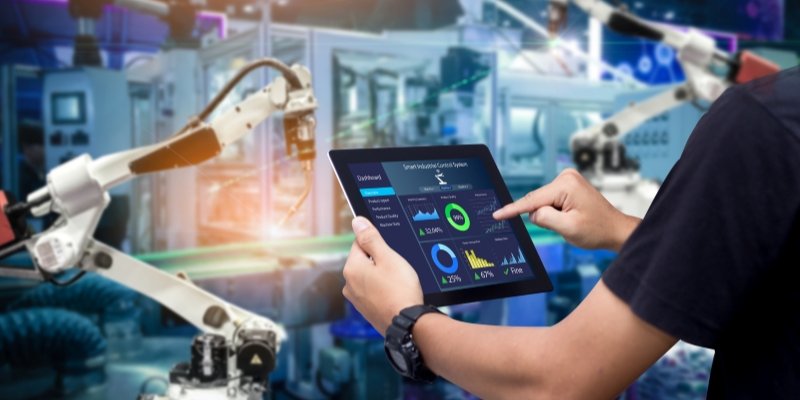 Installing free antivirus software may be adequate security for many small businesses. After all, what kind of hacker would target a local shop? There must be easier prey available.
Regrettably, cybercriminals count on people to think like this, which is sad. Cybercriminals are going after small and medium-sized businesses more and more because they often don't have the resources to find and stop security breaches. Unfortunately, this means that the number of attacks on these businesses and the costs of fixing them keeps increasing.
This guide will help business owners distinguish between the benefits of free and paid antivirus software to make an informed decision. But first, let's discuss the nature and purpose of antivirus software.
What is Antivirus Software?
Most people agree that antivirus software is the foundation of a good security plan because it can find, block, and remove malware from devices that have it. Anti-virus tools protect against more than just viruses, despite what the name might suggest. They also protect against malware, ransomware, phishing, and so on.
Free Antivirus Vs. Paid Antivirus
By comparing two different types of antivirus software, a user can decide which one is best for their needs.
Free Antivirus
Many consumers and business owners know that many free antivirus solutions are available today. This software is important for protecting desktops, laptops, and tablets, and some of them even have mobile versions to protect smartphones and other portable devices.
Essential features consist of the following:
To prevent access to malicious software and files.

Alerting users to the prevalence of certain types of malicious websites in phishing attacks

Devices should be scanned regularly to detect malicious software.

Getting rid of malware or providing options to clean it up

Locate unknown network users and their gadgets
​​Paid Antivirus
When compared to free antivirus software, paid solutions provide superior protection. In most cases, a paid antivirus solution will have the same advantages as a free one and some extra tools. 
Specifically:
Paid anti-virus software adds extra layers of protection, such as backing up files and devices, blocking access to certain websites, and filtering out unwanted content. But free antivirus software doesn't always find threats as quickly or as accurately as paid tools that use cutting-edge technology like machine learning and artificial intelligence.

Most of the time, you have to pay for security measures before an infection happens. Unlike free antivirus software, which mostly finds problems after they have happened, this solution will find infections before they start and stop them from happening.

Free antivirus software will protect your computer from known viruses, but it won't be able to stop malicious files whose signatures the system hasn't yet found. Most of the best antivirus software blocks both known threats and new ones that haven't been found yet.

Customer service is a key difference between free antivirus software and paid software. Also, many commercial options help fix security breaches around the clock. It's important for businesses of any size because it helps fix the broken device and stops the infection from spreading to other computers.

Warranties and guarantees: If something goes wrong while the paid solution is being used as it was meant to be, the user may be able to get money back from the company that sold the solution.
Threats of Using Free Antivirus
As was hinted at the beginning, there are some possible problems with using a free anti-virus. For example, it could happen in the following ways:
No defense at all against possible or future dangers. Most free antivirus use signature strings. These strings are linked to certain types of malware. Once the software knows what to look for, it can stop new attacks with the "signature." Unfortunately, it is becoming useless as clever attackers learn how to get around it.

Using a security model that is based on what happens. Most free tools can only protect businesses from known viruses and malware, or they can only spot attacks after a device has already been infected based on how it is being used.

There is very little help and repair. Most free antivirus software doesn't help users beyond a simple FAQ or troubleshooting guide.
Advantages of Paid Antivirus 
Using a paid antivirus solution, as opposed to a free one, has obvious and significant advantages. Specifically, these are:
Lower potential for hacking and other cybercrime.

More robust defenses against malware of all kinds, both new and old.

A security that anticipates potential threats and takes action to stop them.

Improved response times and reduced business disruption in the event of a breach can be achieved through specialized customer service and support.

Protecting private customer information under government mandates has been strengthened.
In Conclusion
Avoid the hassles and keep your system healthy by opting for a paid antivirus solution.
The quality of paid antivirus software varies widely. So don't put your company at risk by using a service provider with a poor reputation or relying on a free service that provides inadequate protection.
It's possible that premium-quality, all-encompassing protection is more reasonably priced than you imagine. For example, a paid antivirus protects against ransomware, malware, and other modern cyber threats at a low cost and with minimal administrative effort.
Follow Techiemag for more!