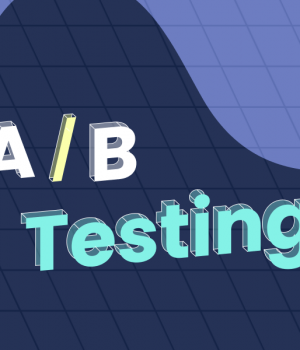 As an ecommerce site owner, you already know that your website is the storefront. The call-to-action buttons, copy, images, etc. are like your employees that convince people to make a buying decision. However, you can't control who enters the store and alter their shopping experience. This is where the A/B test can help you!
Below are some of the ways the A/B test can help you if you put it into practice-
Improves CTR And CVR
One of the most significant areas where A/B testing the ecommerce page will help you is by boosting the CTR (click-through rate) and CVR (conversion rate). Marketing means getting people through the sales funnel. If you lose any person at some point during their buying journey, you may waste the opportunity of creating a loyal customer.
However, by making small changes to your ecommerce page, such as easing the checkout process or altering the layout, you get to know what is causing you to lose your customers. Furthermore, if you A/B test and figure out that nothing is working, then there might be some problem with your business model rather than the marketing.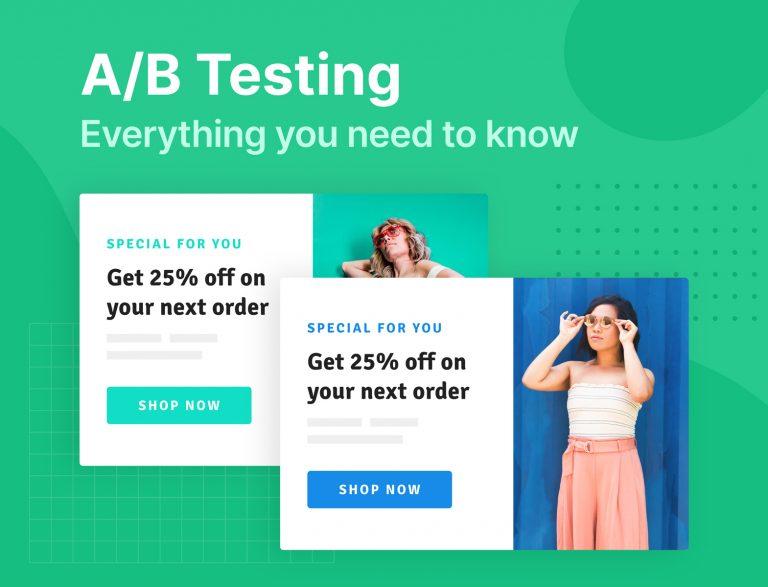 Minimizes The Risk Of Redesign
Redesigning a website requires a lot of investment. While you can take out a small business loan, but you shouldn't do this without understanding completely why your website isn't working. Using the A/B test instead of overhauling the website will help you measure all the aspects of your website experience.
So, don't just go with your gut instinct. A/B test your website and make necessary changes backed by the user experience and data.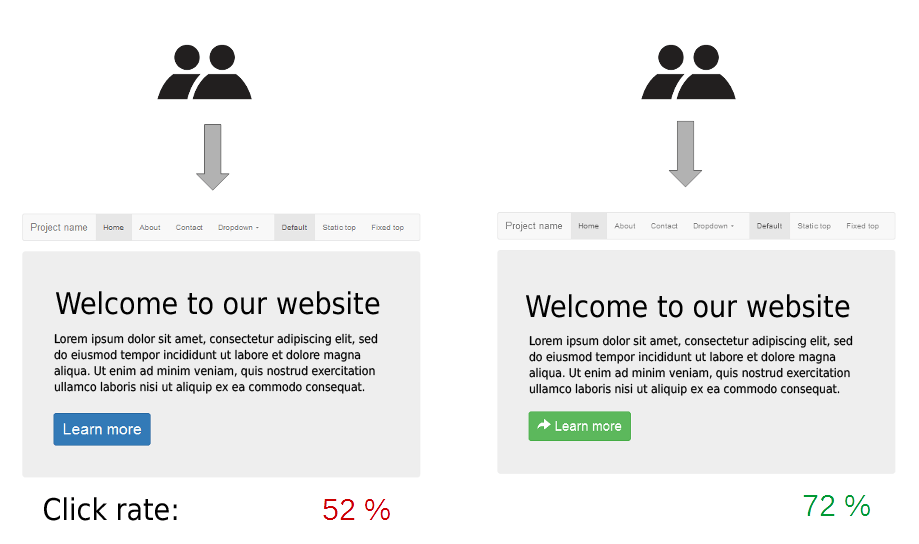 Improves Copywriting
Often, ecommerce business owners play the role of a copywriter for their business even if they don't have sufficient knowledge about that field. In fact, you have to do so many things yourself in order to keep the costs down. You can't just blindly rely on the copywriting templates to direct your business towards success.
Here, the benefit of the A/B test is you need to write and then test copies. It helps you get a lot of practice, allowing you to know what worked and what didn't.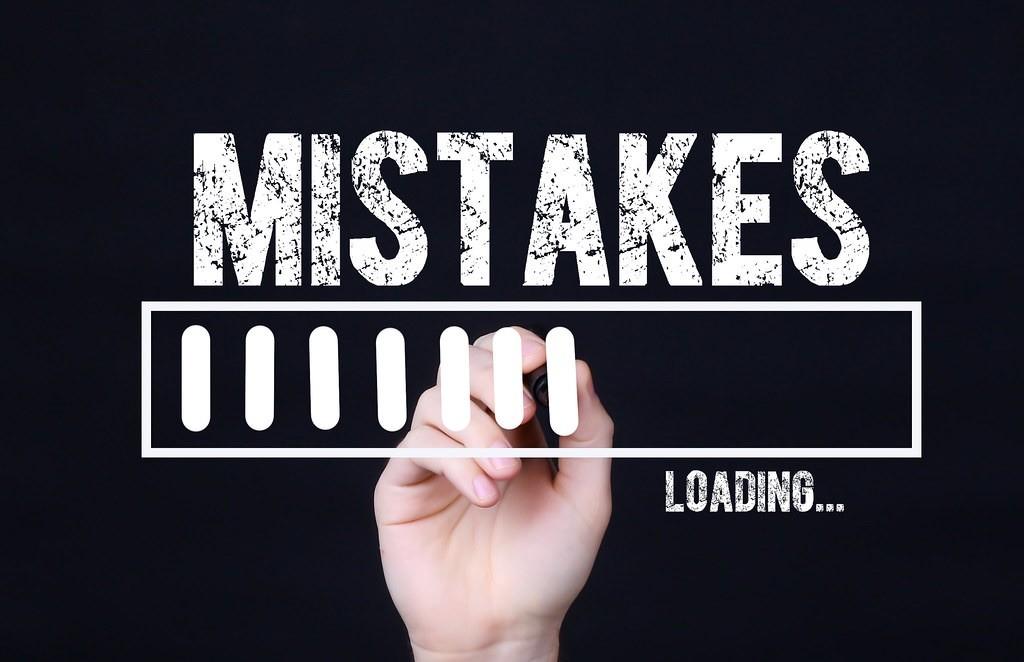 Helps Remove Friction Points Of Customers
You might be thinking about what makes your customers leave your ecommerce page before they convert. There can be many reasons, such as high shipping costs, long checkout process, unresponsive pages, long loading time, etc. Other less apparent problems include placement of CTA buttons, the usability of your website's pages, etc.
Thus, as an online store owner, your prime goal should be to offer a good user experience and make the conversion process easy. Let the customers show you what isn't working for them, even if it is something you need, for example, requiring them to create an account first.
Effective Use Of Ad Spend
Suppose you are paying for more traffic via social media channels, like Facebook, Instagram, etc. or Google. Once the traffic reaches the landing page, it stops dead. If this is the scenario, it is clearly a problem. If you think that spending money on more traffic would solve this issue, you are wrong.
Instead, improving the customers' journey on your website means that your ad spend will bring more return. Thus, feel confident in increasing the ad spend value.
Allows You To Fulfil Your Customers' Expectations
Your job is to provide your customers with products and services that will help them solve a problem. If you are too involved in the implementation, marketing of your product and ignoring what people want, you will not succeed. Consider contacting an agency providing conversion rate optimization services and can help you to improve customer insights and build a better user experience based on data research. Remember, customers will hear your opinion, but will go elsewhere if you can't offer them what they want.
Follow TechieMag for informative articles.